KRG takes significant steps to improve electricity infrastructure in the Kurdistan Region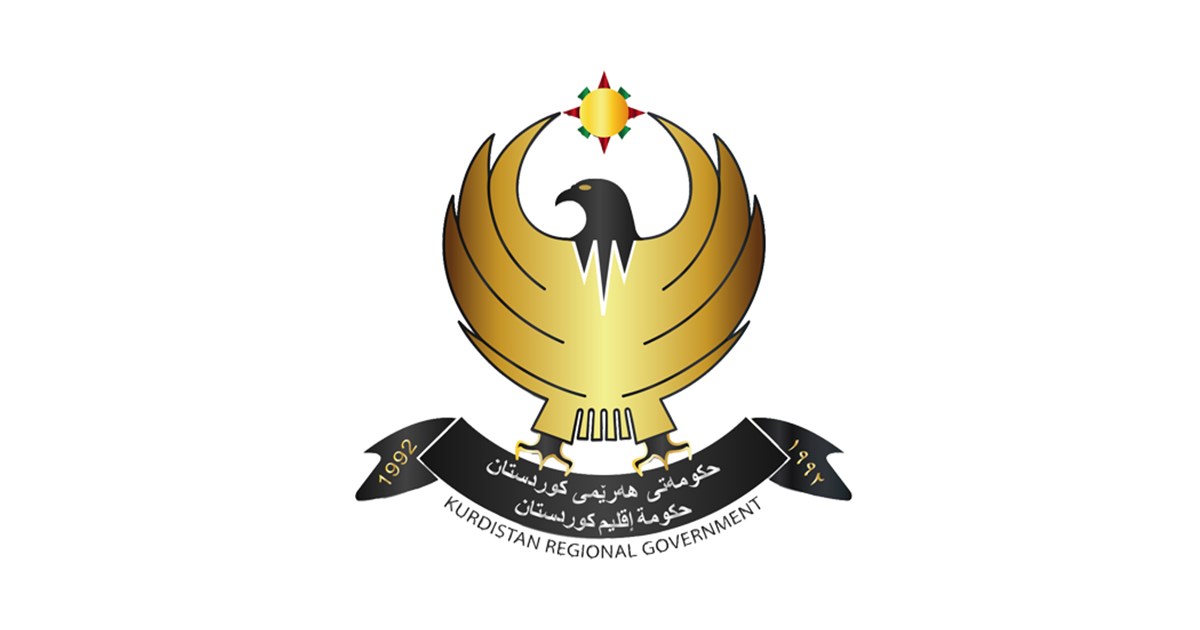 Erbil, Kurdistan Region, Iraq (GOV.KRD) – As part of Kurdistan Regional Government's ambitious reform and infrastructure plan, the Ministry of Electricity has undertaken serious work to expand and improve its electricity infrastructure through a significant number of projects, most of which are already successfully completed.
The projects cover the following power stations:
• New Iskan Station:
The 11/33 kV station project was implemented by Best Company, and at a cost of roughly 4.4M USD.
• New Azadi Station:
Despite constraints caused by the economic recession, the engineering team of the Ministry of Electricity completed the project in less than a year. It included the construction of 132 kV high voltage lines and 11/33 kV feeder lines.
The New Azadi station is part of the same network as the New Iskan station. This electrical network project was implemented by Paloz Company at a cost of 14.7 Million USD.
• Shamamak Station:
The Shamamak mobile power station was built by the Ministry of Electricity in coordination with the office of the Governor of Erbil, Hemn Qaddir. The station will boost the power grid in the area to prevent and withstand power overloads and voltage regulation issues. The cost of the Shamamak Station project is 1.4 Million USD.
• Garmian Station:
The 165 MW project is being implemented by the UK-based company Aggreko. It will use currently unused gas from the oil fields around Haseera Village and is expected to be completed by June 2021. Due to its high importance, the Minister of Electricity is personally following up and supervising work on this project. The project was implemented at a cost of 2.03 Billion IQD.
• Shawes Station:
This project consists of ten 132kV lines and forty-two 11/32kV feeder lines. The project is implemented by Zagros Company with a budget of roughly 4.4 Million USD and is expected to be completed by the end of 2021.
• Kasnazan Station:
The two-part project includes a 132kV power station, built by Best Company at a cost of roughly 10 Million USD, and high voltage 132 kV lines and the 11 kV feeder lines, built by Dilsoz Company at a total cost of 1.7 Billion IQD.
• Deralok Dam:
The 37 MW hydro-electric power station was built on the Great Zab River near the town of Deralok. The project is being financed and supervised by JICA. Work on the project is now at seventy-five percent completion and is expected to be operational by 2022. The cost of the project is 160 Million USD.