The Ministry of Finance and Economy eliminates thousands of redundancies as part of reform plan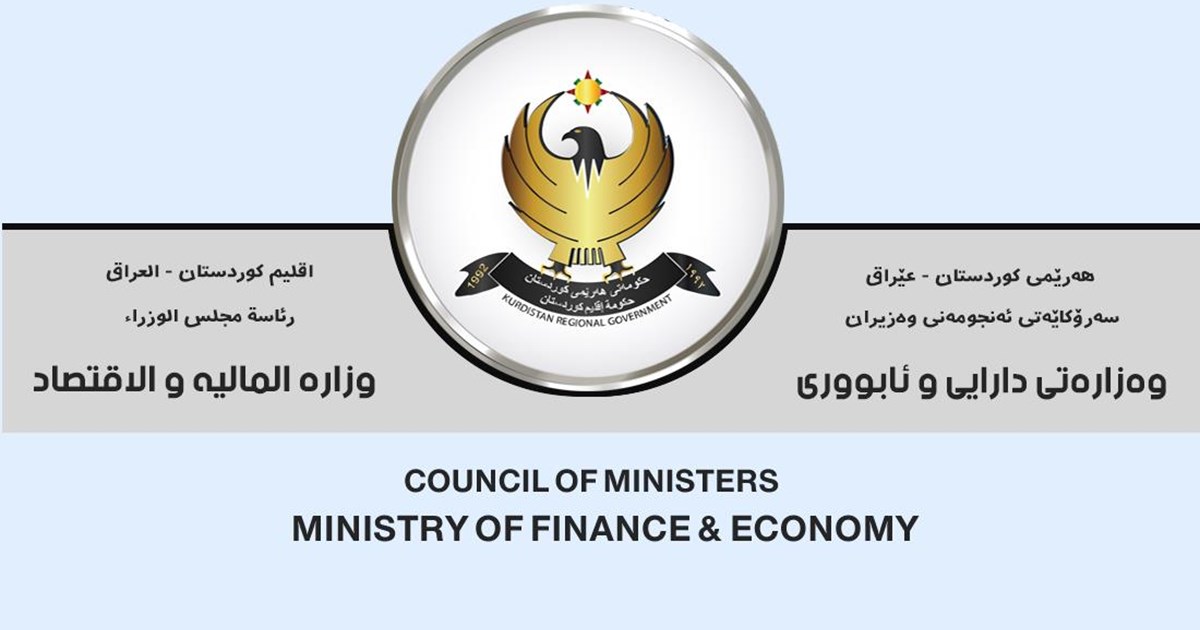 Erbil, Kurdistan Region, Iraq (GOV.KRD) - The Kurdistan Regional Government's Ministry of Finance and Economy, as part of departmental-wide reform measures, has suspended over 10,000 illegal salary and pension payments.
In accordance to the 2020 Reform Law No. (2), and in the implementation of the government's public sector reforms regarding salaries, allowances, privileges, and pensions in the Kurdistan Region, the following decisions were made:
The immediate suspension of 10,609 salaries and pensions to individuals which were registered twice, or more times, in the biometric system.
Anyone whose salary is lost as a consequence of this decision may file an appeal within a specified period of time through the relevant authorities or the office of the Ministry of Finance and Economy.