About 52 billion ID from facilitating loan returns to budget in 2022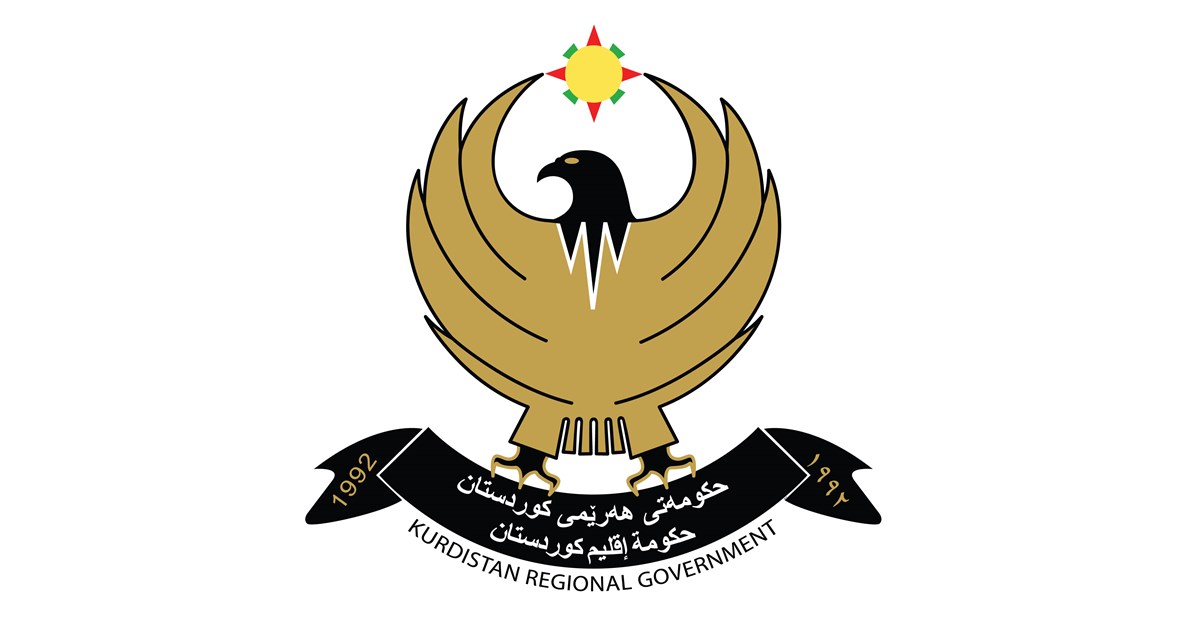 Within the framework of the Kurdistan Region Government's (KRG) Ninth Cabinet efforts to increase income, legal measures have been taken to confiscate properties of entrepreneurs and businessmen who failed to pay back their loans to the government.
According to the data provided by the executive boards of trade banks in Kurdistan, the sum of the government loans given to entrepreneurs were 375 billion and 444 million and 189 thousand and 465 Iraqi dinars. Due to the delay in repayments and the profits, the number has increased to 658 billion and 63 million and 820 thousand and 332 Iraqi dinars.
After taking legal actions by the Ministry of Finance and Economy, a sum of 17 billion and 743 million and 967 thousand and 724 Iraqi dinars have been returned to the public budget, in the form of cash. The remaining amount is 1 trillion and 15 billion and 764 million and 42 thousand and 73 Iraqi dinars.
At the same time, the Ministry of Finance through banks began to sell the properties of debtors, which were worth 34 billion and 153 million and 80 thousand Iraqi dinars. Seven other properties have been also registered by the banks.