Statement on the 150 Meter Road Project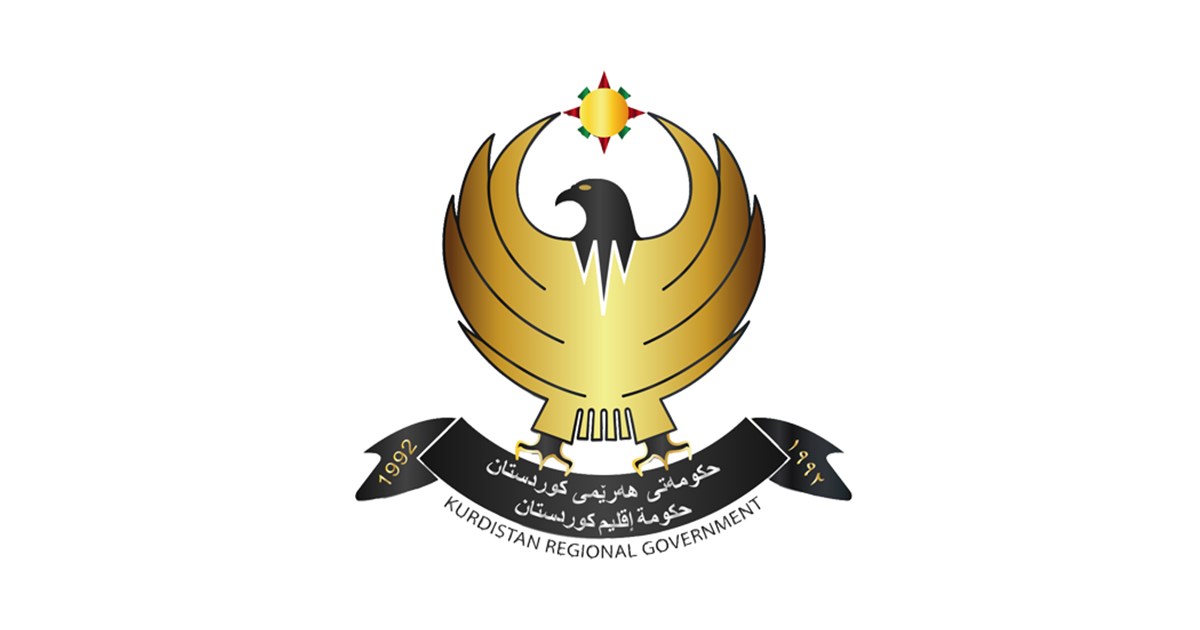 Erbil, Kurdistan Region, Iraq (GOV.KRD) – The 150-meter road project is one of the Kurdistan Regional Government's flagship strategic projects, working in conjunction with the Ministry of Municipality and Tourism.
The road will cover 70 kilometres around the city of Erbil and it will include eight overpasses and seven underpasses. The first phase will start from the Baharka district to Pirmam Road, a length of 10.5 kilometres.
The government is investing of 131 million dollars into this project, which will be finalised early 2021, after which the second phase will immediately begin.
The second phase will cover the distance between Pirmam Road and Koya Road.
With the completion of this addition to Erbil's concentric circle road network, it will continue to live up to its spider city nickname as the city is often referred to as when seen from above.