KRG inaugurated the first archaeological park with carvings dating back 2,700 years in Duhok province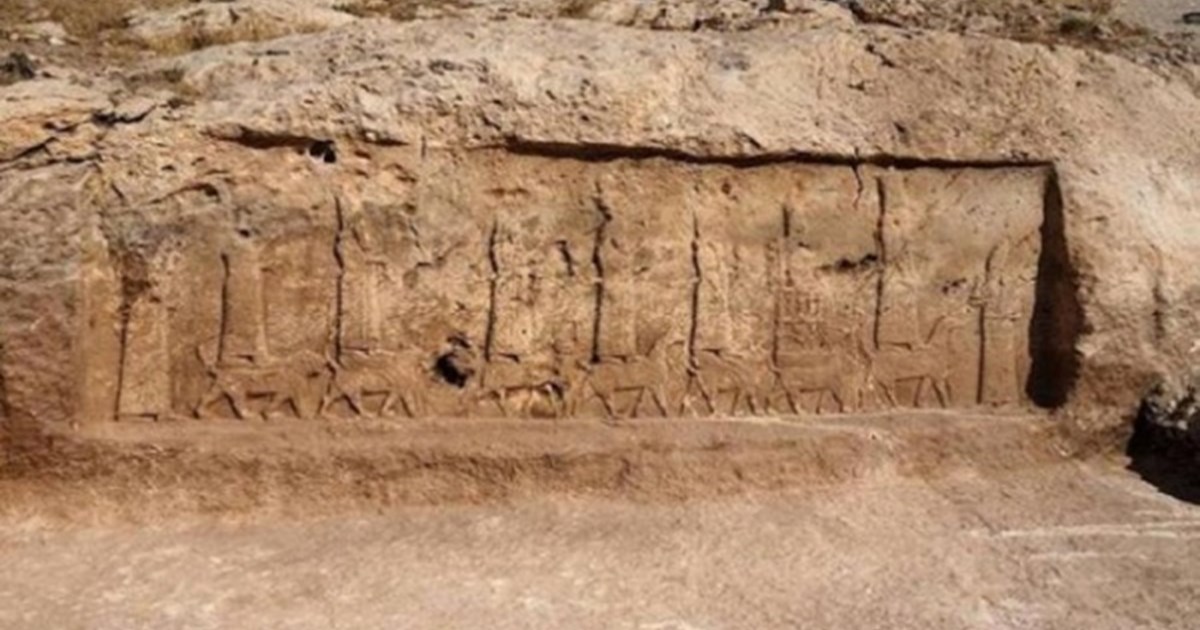 Erbil, Kurdistan Region (GOV.KRD) - The Ministry of Municipalities and Tourism today inaugurated the first phase of an archaeological park at the site of an irrigation canal in Faida in Duhok province. The park is the first of its kind in Iraq and the region.
Dating back by more than 2,700 years, the sculptures engraved on the walls stem from the era of the Assyrian king Sargon ll (705-721 BC) and his son Sennacherib who succeeded him.
The carvings at the site were discovered in several stages of excavations carried out by a joint mission of Duhok's Directorate of Antiquities and Heritage and Italian archaeologists from the University of Udine in recent years.
The ceremony, held in the rugged mountains, was attended by the KRG's Minister of Municipalities and Tourism, Sasan Awni and the Italian Ambassador to Iraq, Maurizio Griganti.
According to Duhok's Director of Antiques and Heritage, Dr. Bekas Brifkani the site visits are currently restricted to foreign tourists, researchers and specialists only.
The site is located in the south of Duhok province. It includes a ten-kilometer long irrigation canal with 13 sculptures engraved on its walls. Brifkani said he hoped for "other parts to be discovered in the future."
Faida park is one of five sites that will be included in the Archaeological Park project in the future.