Statement from the Ministry of Peshmerga on alleged activities in the Makhmour and Mountain Qarajoukh regions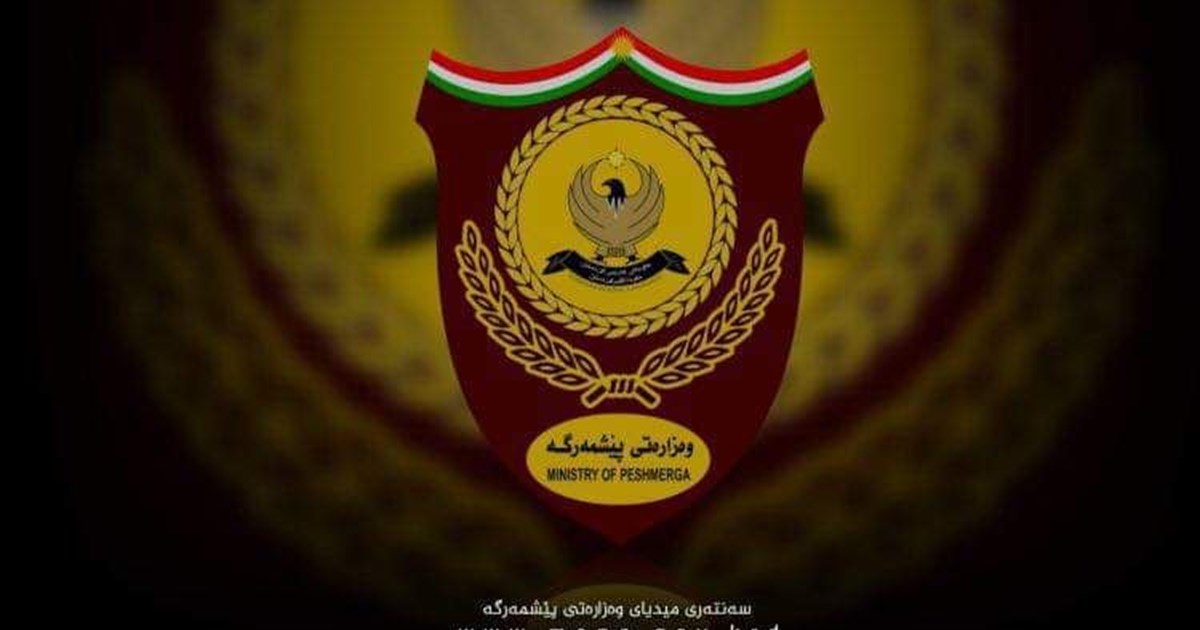 Erbil, Kurdistan Region, Iraq (GOV.KRD) – The Ministry of Peshmerga today released the following statement regarding alleged activities by Peshmerga forces in the Makhmour and Qarajoukh Mountain regions.

"There have been no abnormal movements against Iraqi forces in the Makhmour and Qarajoukh Mountain regions by Peshmerga forces, who are stationed there as a result of increased terrorist threats posed by ISIS. Intelligence has confirmed that the terrorist group is in the process of mounting an attack, and Peshmerga troops were mobilized to the area to disrupt and counter anticipated terrorist threats.

"The primary and single goal of the preemptive deployment of Peshmerga forces is to cut off access to any terrorist organization and to maintain security in the area. We have consistently warned of the dangers of the presence of terrorism in the aforementioned areas as a result of the security coordination gap between the Peshmerga forces and the Iraqi army.
As we have requested previously, we renew our request for joint military coordination in confronting and eliminating terrorist threats."

Ministry of Peshmerga
Kurdistan Regional Government
February 3, 2021