A Statement by the Ministry of Peshmerga regarding the attack near Amedi, Northern Kurdistan Region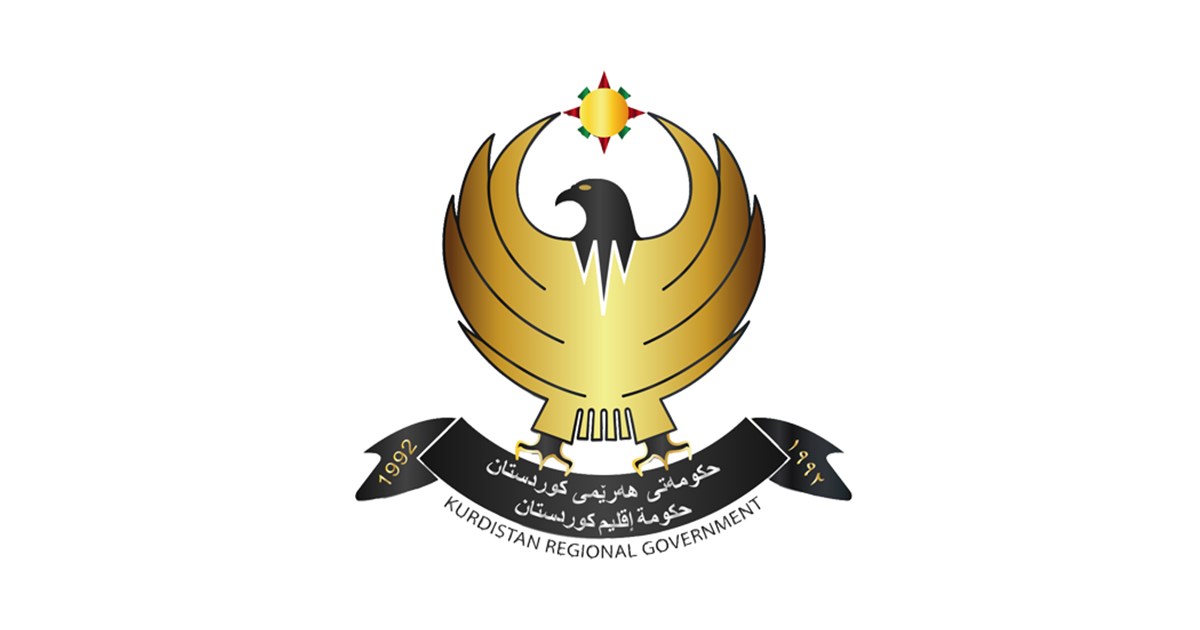 Erbil, Kurdistan Region, Iraq (GOV.KRD) - Today, members of the PKK group ambushed and attacked a unit of the Peshmerga Forces on Mount Matina, near the town of Amedi in the northern Kurdistan Region.
The cowardly attack resulted in the death of five Peshmerga soldiers and wounded four others.
The KRG and the Ministry of Peshmerga have previously warned against the violation of the integrity and security of the Kurdistan Region borders to prevent such incidents. We will not, nor will our allies, tolerate threats to the Kurdistan region's security and stability.
Ministry of Peshmerga
June 5, 2021