Statement by the Ministry of Peshmerga on Sharanish Attack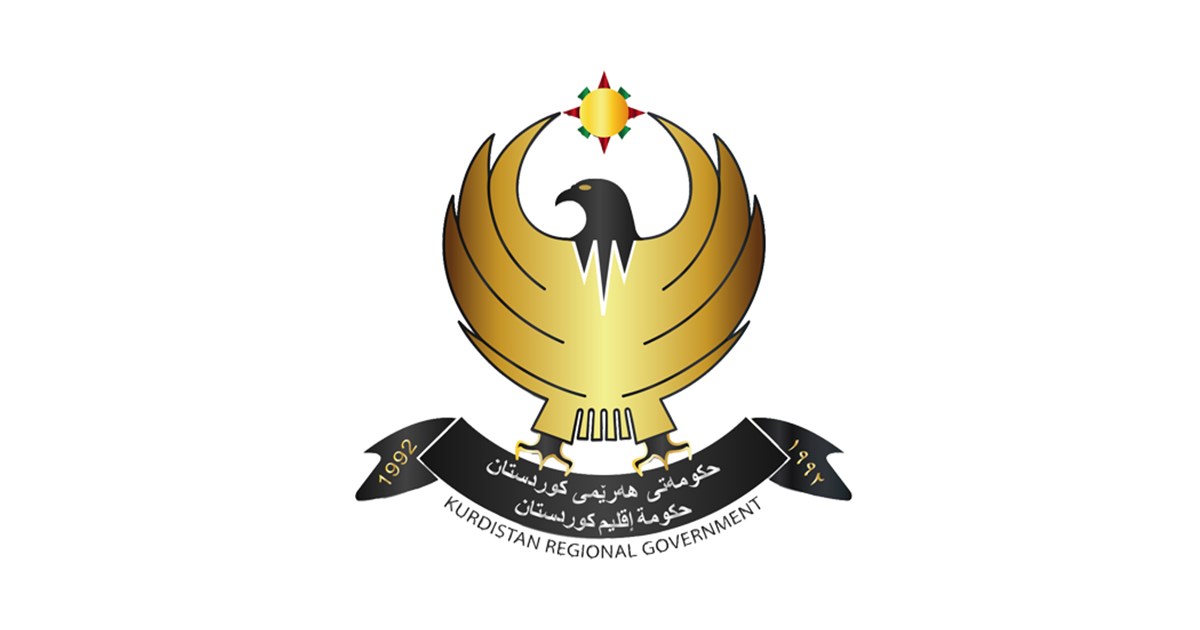 Erbil, Kurdistan Region, Iraq (GOV.KRD) - At 07:30 AM on 8 June, 2021, Peshmerga soldier Rezwan Mohammad Ali was martyred and several others were injured in an attack carried out by the PKK in the Sharanish Village in the Dohuk Governorate.
The Ministry of Peshmerga strongly condemns this attack and the rise in hostilities by the PKK, including the 5 June, 2021 ambush on a Peshmerga convoy. The Ministry calls upon the members of the Coalition and the Iraqi Government to take an active role alongside the Peshmerga Forces to put an end to these unprovoked attacks and help protect the Kurdistan Region.
The Ministry of Peshmerga has previously warned the PKK that these acts will not help them achieve their goals and only harm the people of the Kurdistan Region. It is the Peshmerga Forces' mandate to protect the people, towns and cities of the Kurdistan Region, as well as its resources.
The Ministry of Peshmerga will not tolerate any threat to the sovereignty of the Kurdistan Region. The duty of the Peshmerga Forces is to preserve freedom and peace in our nation and eradicate the threat of ISIS, not to engage in an unwanted conflict.
We extend our most sincere condolences to the family of Rezwan, who dutifully served his nation and paid the ultimate price to protect our land, and wish those injured in the attack a speedy recovery.