Minister of Peshmerga commemorates 33rd anniversary of Halabja chemical weapons attack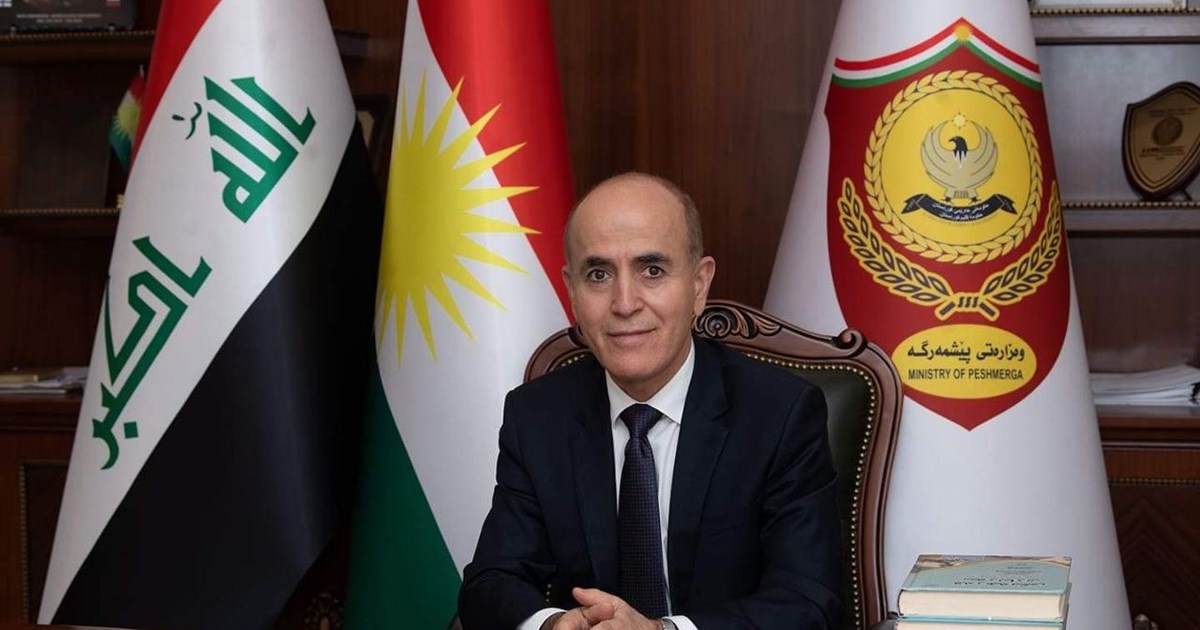 Today, March 16, 2021, the Kurdistan Regional Government's Minister of Peshmerga, Shoresh Ismail, his Deputy Minister, Serbast Lazgin, Secretary General, Chief of Staff, and other senior officers and employees of the Ministry of Peshmerga, observed a moment of silence to mark the 33rd anniversary of the chemical attack on the city of Halabja.
In 1988, the former dictatorial regime of Iraq launched a campaign of chemical attacks on the city of Halabja. Thousands of defenseless civilians, our elderly, our children, men and women, were martyred simply for being Kurdish and living under the tyranny.
On this sorrowful occasion, we demand that the dear city of Halabja and its people, the families of martyrs, the victims and the wounded be compensated. We also call for their rights and protections to be returned in reparations for all the loss and destruction at the hands of the previous regime.
In commemorating the victims of Halabja and all the martyrs of the Kurdish liberation movement and our just cause, we urge everyone to continue fighting and serving the people and city of Halabja.