Statement on ISIS attacks on Peshmerga forces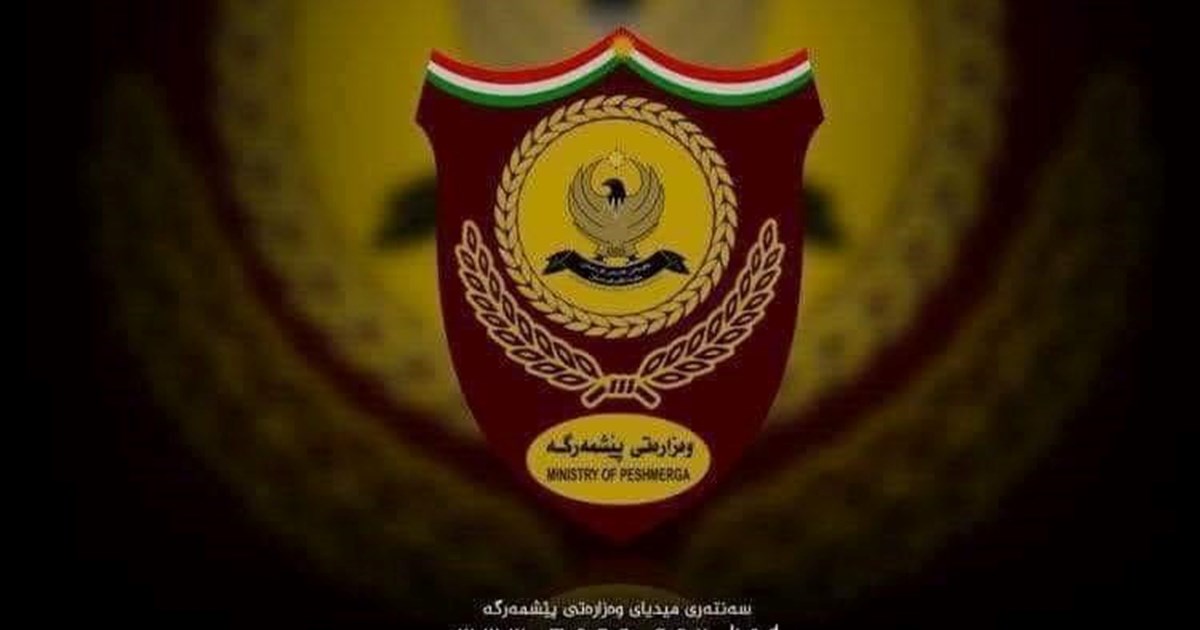 Erbil, Kurdistan Region, Iraq (GOV.KRD) – At 22:05 on 29 November 2021, ISIS militants launched an attack on a Peshmerga checkpoint near the Kifri district, which resulted in martyrdom of one Peshmerga and the injury of three others.

The Peshmerga forces successfully defended their position and thwarted the terrorist attack.
Peshmerga forces will continue being the first line of defence against the Islamic State (ISIS) and will work tirelessly to eradicate the terrorist threat.