Statement on the Kani Spi Agro-Industrial Park of Duhok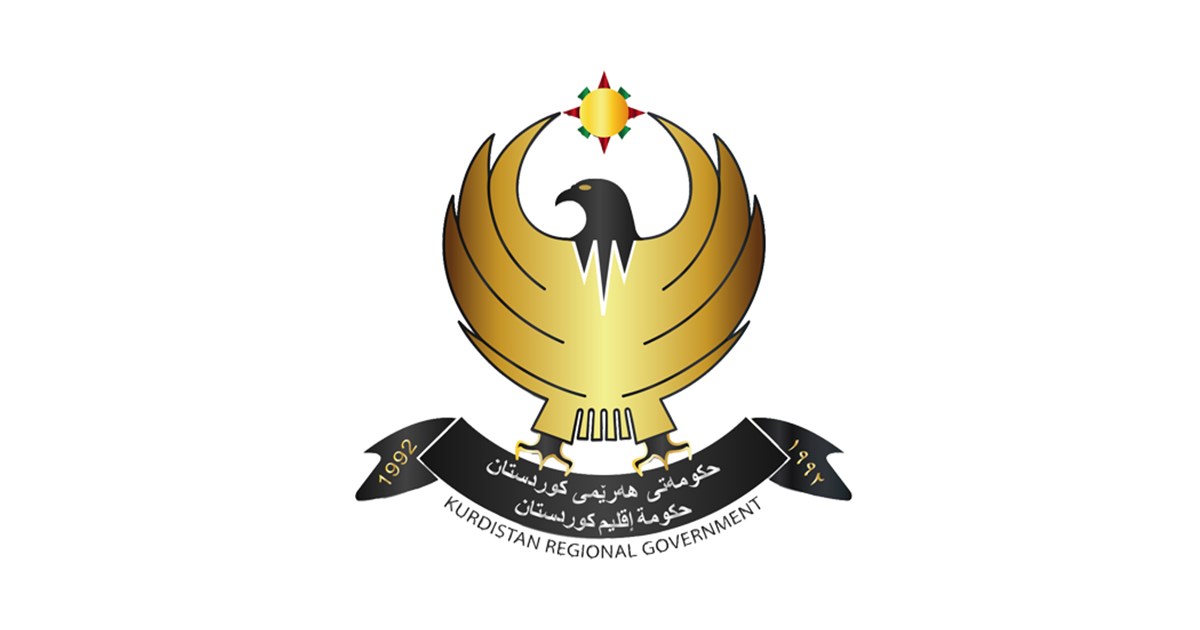 Erbil, Kurdistan Region, Iraq (GOV.KRD) – The Kani Spi agro-industrial park project, one of the Kurdistan Regional Government's largest industrial project, is located in the district of Kashe, on the border of Semel, in the province of Duhok.
The project will greatly benefit the Kurdistan Region and Iraq, a scientifically and modern infrastructure project that will span 1423 acres of land.
The park will hold up to 275 different food-production factories and 229 various manufacturing and processing plants, as well as storage areas, which will streamline the agricultural harvest over the span of a few months and yield greater production.
The infrastructure project will also boast a number of hotels, motels, restaurants, and other public services. The first phase of the project has been provided with over 70 billion Iraqi Dinars and assistance to simplify the work of the manufacturers, who will be able to work on site.
The project will help create thousands of job opportunities for the people of that area.