A discussion about ARCH International's restoration of the tomb of the Prophet Nahum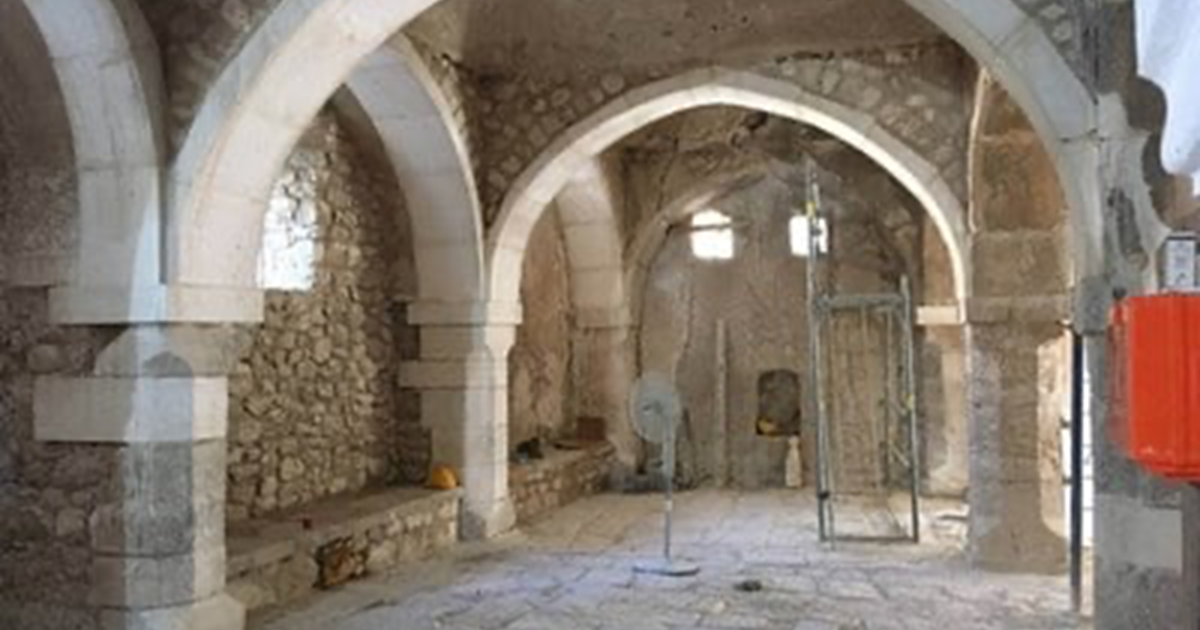 Washington - D.C., USA (GOV.KRD) - With ISIS only a few miles away, you'd think that the last thing an American NGO would want to do is start considering restoring a tomb in Iraq of a prophet from the Old Testament. But that's exactly what ARCH International did in 2014 when it began to look at the tomb of Prophet Nahom in Al Qosh.
In this episode of the Kurdistan in America Podcast, Delovan Barwari, from the KRG Representation in the United States, speaks to Sophia Schultz from ARCH International and Katherine Vecchi and Julie Fether, two recent graduates of Johns Hopkins University.
The nonprofit organization and the university came together around this cultural heritage site. The KRG was the first major sponsor of this fascinating multi-year project that succeeded against all the odds as ISIS was still in Mosul around the time the nonprofit first assessed the site. In the time of the ongoing pandemic, Katherine Vecchi and Julie Fether looked into ways of making the site accessible and exciting for visitors online and learned much about Kurdistan along the way.
Listen to the podcast: https://www.buzzsprout.com/871870/7009621