Season 2 Episode 1 - Interview with the American University of Kurdistan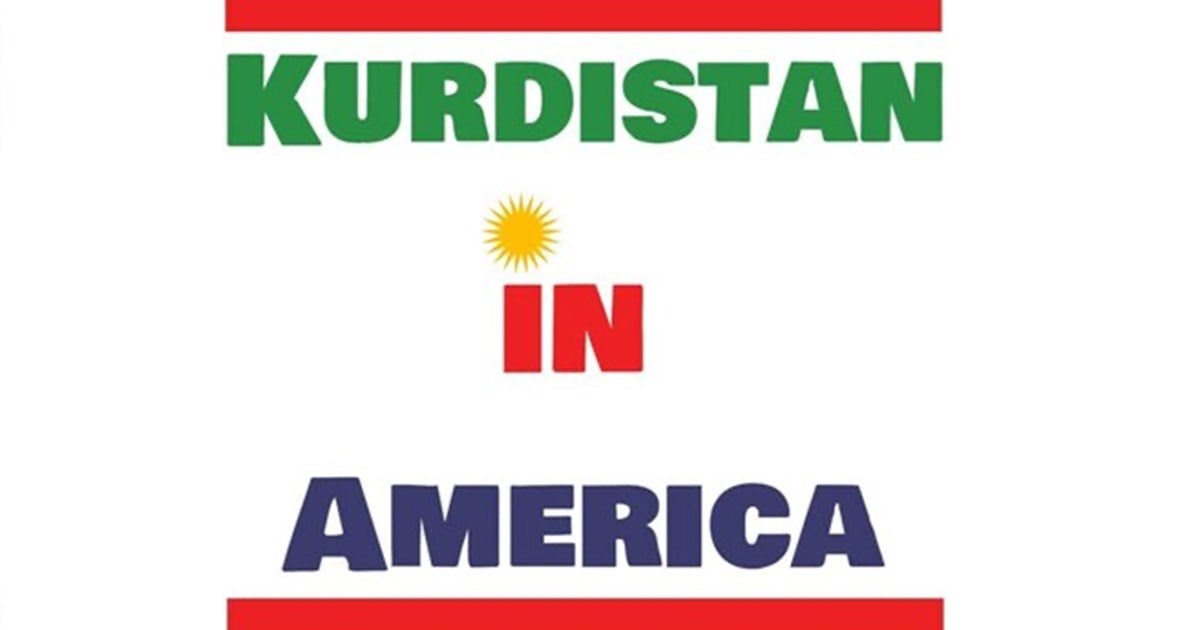 Washington - D.C., USA (GOV.KRD) - This episode of the Kurdistan in America features a discussion with two distinguished guests from the American University of Kurdistan (AUK): Dr. Honar Issa, the Secretary of the Board of Trustees, and Dr. Randall Rhodes, the President of the American University of Kurdistan. As a pioneer at the university, Dr. Honar discusses the university's mission and vision, its challenges during the establishment phase, the current state of the education system in Kurdistan, and offers reform recommendations.
Additionally, Dr. Rhodes shares his short-term and long-term goals as the university president, discusses the grant awarded by the United States government, and gives his opinion on how the Kurdistani diaspora can help the university specifically and developing Kurdistan in general.
Today, the AUK has partnerships with seven universities in the United States and is seeking accreditation with the New England Commission of Higher Education.