A necessary clarification from the KRG's Representative in UK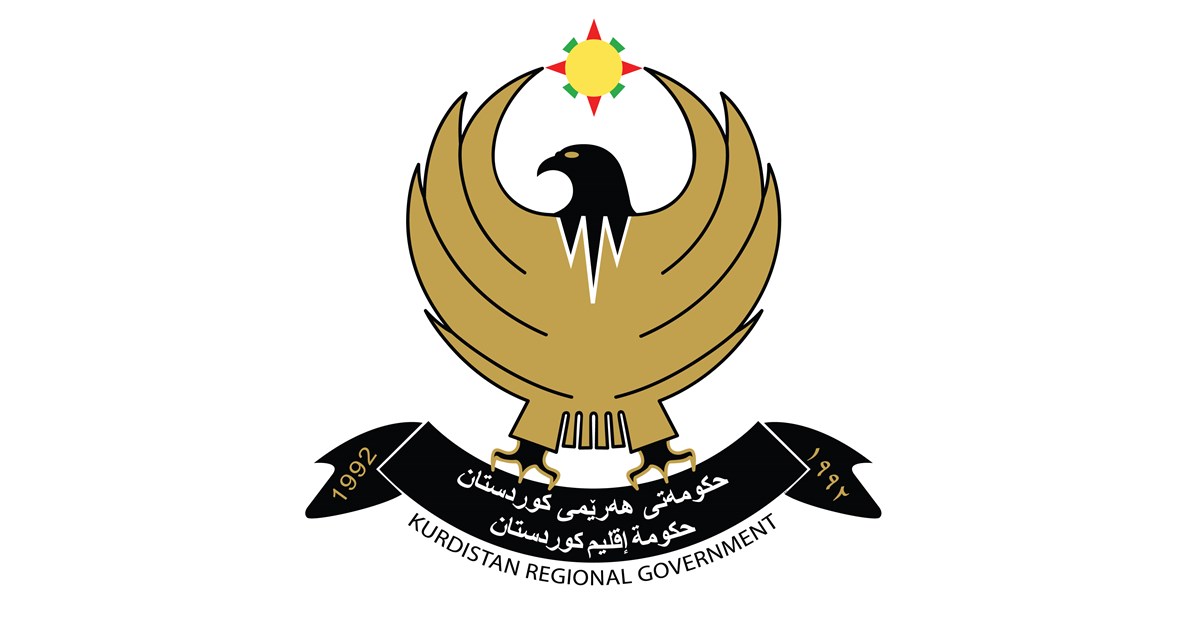 Erbil, Kurdistan Region, Iraq (GOV.KRD) - It seems that a number of Kurdish citizens in the UK and some of the media agencies are contacting the issue of the large deportation of Kurdish citizens and the agreement between the KRG and the UK.


The KRG's Representative in UK considers it necessary to announce that the KRG does not have any agreement with UK's government to forcibly return our people, and at the same time, we clearly state that during the official visit of the KRG's PM and a meeting with the British Home Secretary, the issue of forced expatriation has not been discussed at all and no agreement has been reached. The Kurdistan Region and the United Kingdom are cooperating with each other on the level of preventing Organized Crimes and Pursuing Criminals and Human Trafficking.


The bilateral relations between KRG and UK are deep and friendly and are based on the interests of both sides and the principle regularity. We will repeat that the arguments of mutual relations are not forcibly to send back our people, in any way.


KRG's Representative in UK