KRG biometric registration project meets 500K enrollments milestone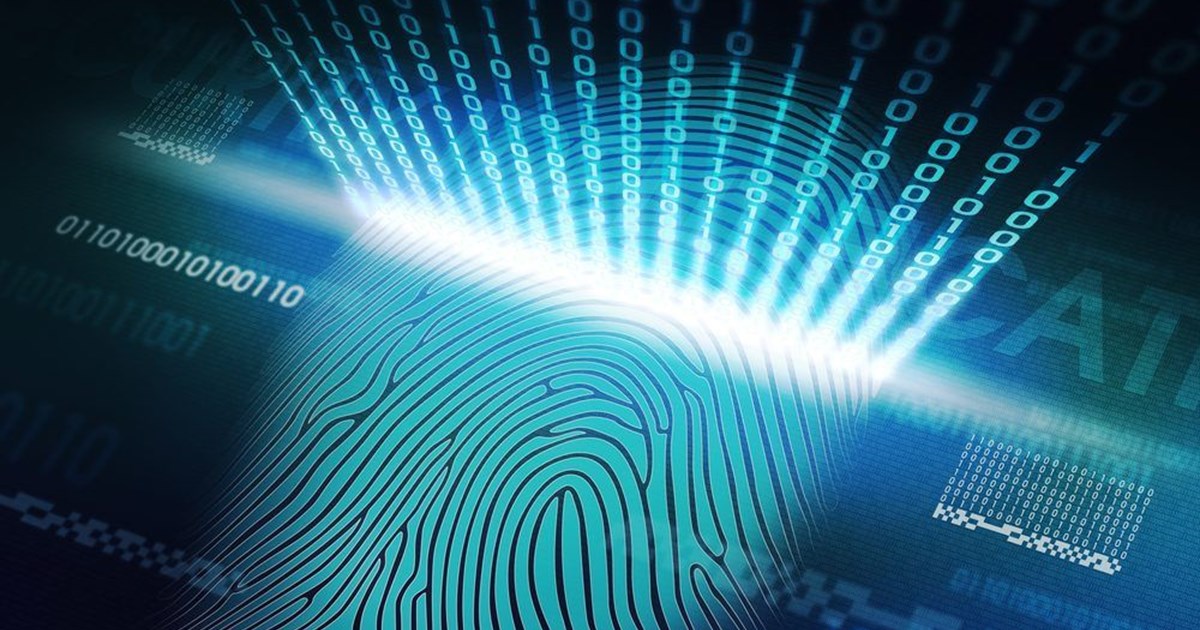 Erbil, Kurdistan (GOV.KRD) - The biometric registration of KRG's public sector payroll beneficiaries meets a major milestone at 500.000 enrollments.
All public sector payroll beneficiaries will be enrolled using a network of 270 registration units placed at 80 locations across the region connected to KRG's first data center.
Preliminary result of the collected data confirms the required quality of biometric and biographic data for the purpose of unique identification as well as the success of system integration and workflow.
Weak identification documents in Kurdistan (as well as Iraq) contribute to lack of confidence in authentication of individuals. Multiple identities and fraud are major obstacles in deployment of e-services such as payroll, human resource management systems and administration, therefore KRG aims to establish an identity management system based on biometric characteristics of individuals.
Recent developments and progresses in utilizing biometric technologies provide for a reasonable outlook to overcome the problem of identity management in developing countries.
The most prominent implementation of a biometric based identification system is led by the Unique Identification Authority of India (UIDAI) where the system generates a unique number (Aadhaar) for each resident at the end of enrollment. It is considered the world's largest national identification number project.
The government of Kurdistan intends to generate a unique number (multipurpose public key) per enrolled individual at the end of de-duplication (cleaning the database from duplicates) process.
While a unique digital identity opens the door for endless possibilities, the priority of the government is to ensure a solid payroll system.