PM Masrour Barzani inaugurates KRG's Advanced Data Center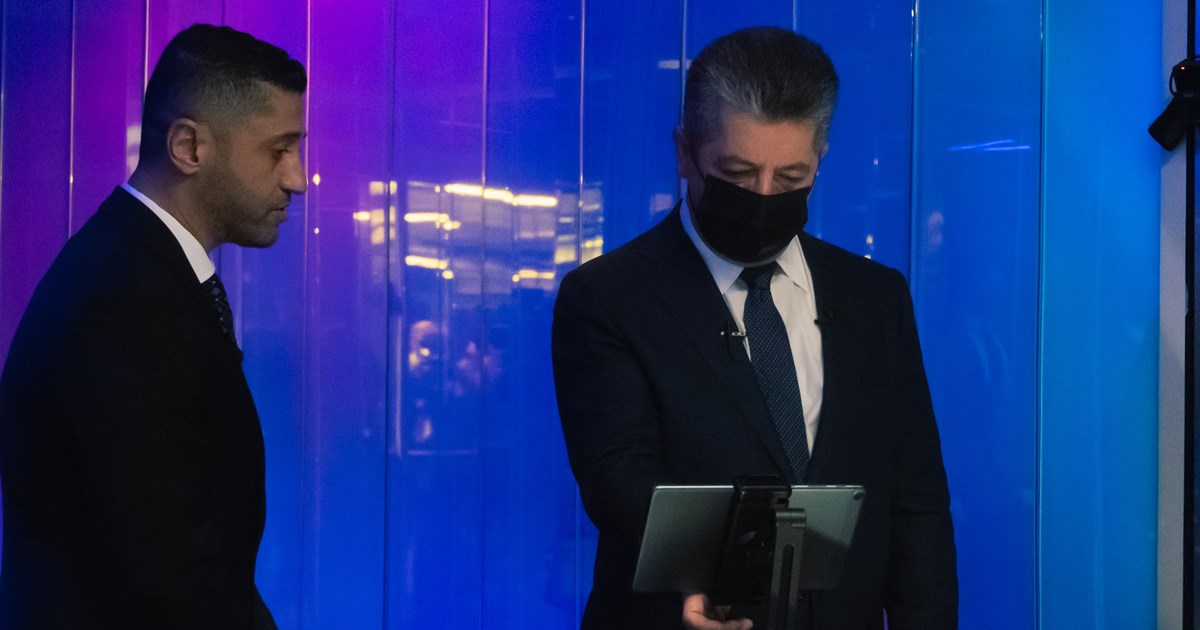 Erbil, Kurdistan Region, Iraq (GOV.KRD) - Prime Minister Masrour Barzani officially inaugurated the government's first Advanced Data Center today. 
The opening of the Data Center is a major step in the government's stated digital transformation agenda as it provides the critical infrastructure necessary to securely host government services and citizen applications based on cutting edge technologies.
During his visit, Prime Minister Barzani was introduced to the young teams that manage the lifecycle of digital systems, including business intelligence, digital development, operations and quality assurance.
The tour was concluded by a 'Question & Answer' session moderated by the Head of the Department of Information Technology (DIT), Mr. Hiwa Afandi. The session included entrepreneurs, developers, NGOs and representatives of the private sector. During the exchanges, Prime Minister Barzani outlined his vision for the future of the Kurdistan Region. In particular, he commended Mr. Afandi for the delivery of several digital services and the dedicated staff behind the early progress. 
Mr. Afandi thanked the Prime Minister's personal support for DIT's plans and growth.
The Prime Minister is also expected to announce KRG's comprehensive Digital Transformation Strategy soon.