Head of Government Media and Information Department addresses response to worsening pandemic with local partners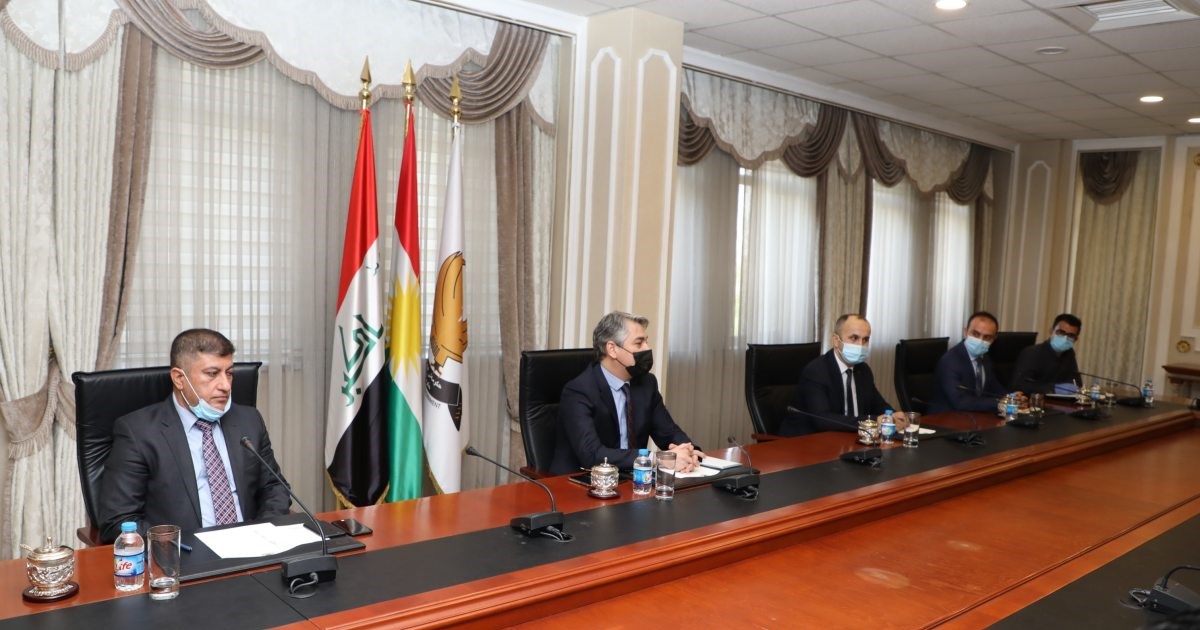 Erbil, Kurdistan Region, Iraq (GOV.KRD) - Head of the Kurdistan Regional Government's Department of Media and Information, Dr. Jotiar Adil, on Tuesday met with representatives from local media outlets to establish an effective mechanism for distributing fast and accurate information regarding the pandemic and promote public awareness of the coronavirus official health guidelines.
Dr. Adil thanked the media partners for their instrumental role in bolstering the government's public health campaign and raising awareness of the risks the pandemic poses to the general public and the economy. He highlighted the importance of continued joint efforts between the government and media partners in combatting the spread of the disease.
The Kurdistan Regional Government welcomed media representatives sharing their views on best practices and effective ways of circulating official guidelines to help address the recent surge in coronavirus cases and related fatalities, and increase compliance with public health measures to prevent a worsening of the pandemic in the Kurdistan Region.