Kurdistan Regional Government Statement on the Yezidi New Year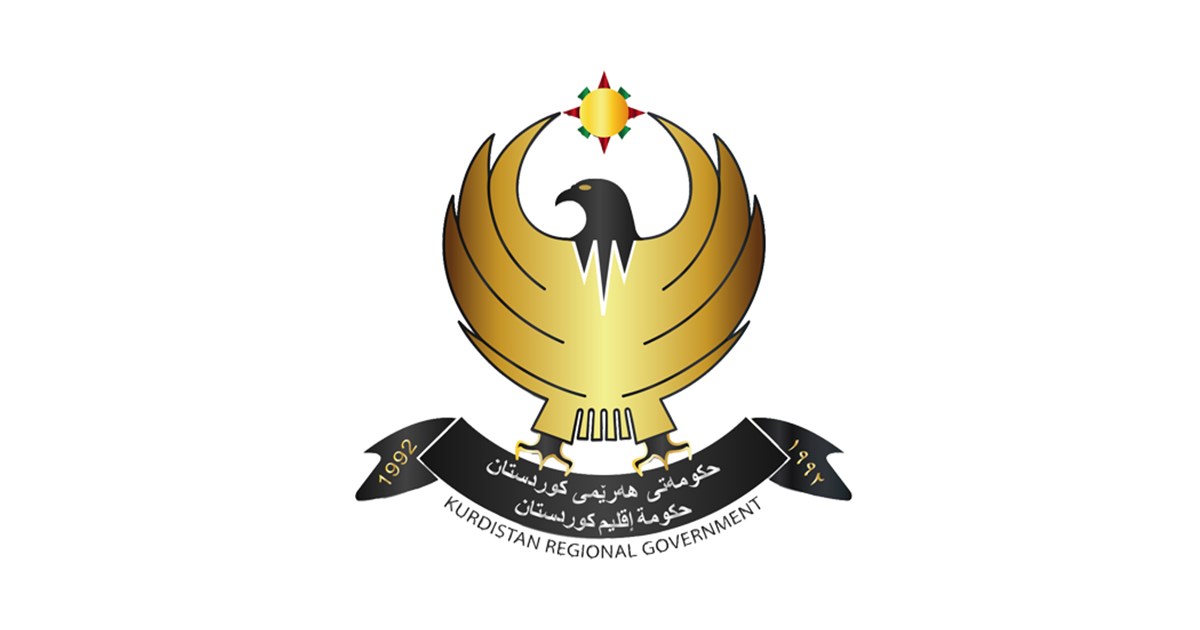 Erbil, Kurdistan Region, Iraq (GOV.KRD) – The Kurdistan Regional Government released the following statement on the occasion of the Yezidi New Year:
"Congratulations to our Yezidi brothers and sisters in Kurdistan and around the world on your New Year, Çarşemiya Sor or Red Wednesday, and may this new year bring you many blessings and joy.
"Kurdistanis, in general, and our Yezidi brothers and sisters in particular, have suffered tremendously over the past years at the black hands of ISIS, who tried to prevent the region from flourishing. We are grateful to celebrate victory against the group, thanks to the leadership and courage of our brave Peshmerga and allied forces, but recognise scars still linger.
"On this holy Wednesday, we pray for the wellbeing and safety of the Yezidis, and notably the innocent women and girls who were victims of this terrible terrorist threat. We pray for their safe return to their loved ones and to their proud city of Lalish.
"As you take the time to celebrate the new year and all the challenges you've overcome, we urge people to remember that the coronavirus pandemic continues to affect the world and encourage people to follow official health guidelines and protect themselves and their loved ones by avoiding crowds, public ceremonies and mass celebrations, even during Eid.
"We are happy to join our Yezidi community in welcoming the Yezidi New Year, and may the youth's spirit be filled by the beautiful flowers of spring, from here all the way to the temple of Lalish."
Dr. Jotiar Adil
Kurdistan Regional Government Spokesperson