KRG condemns ISIS attack on Peshmerga and civilians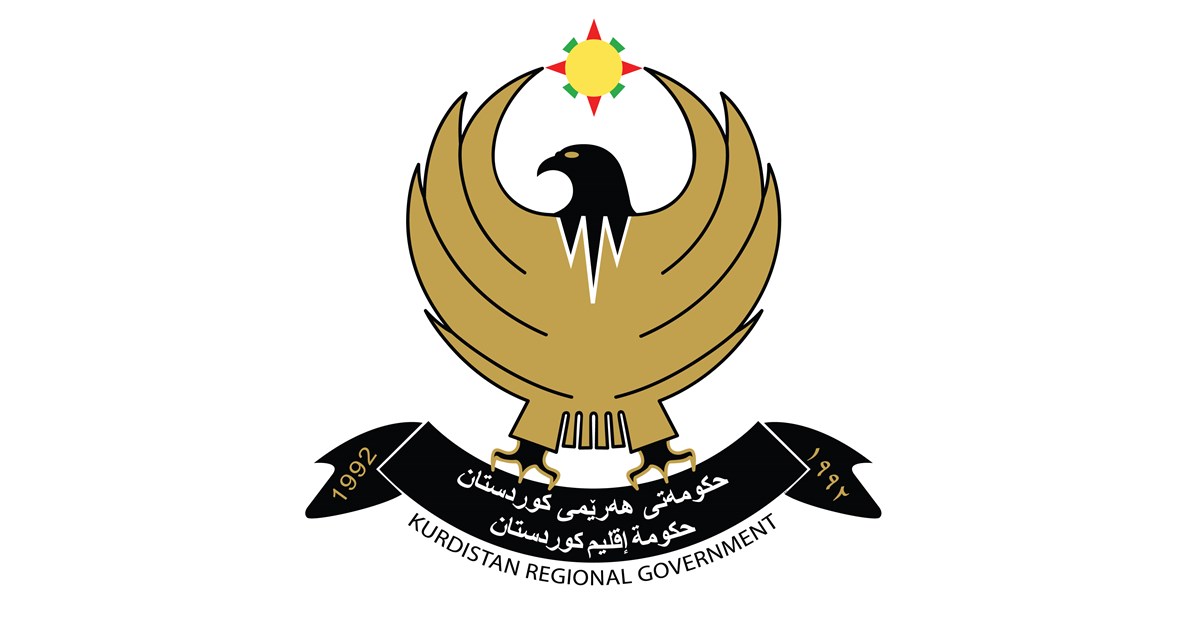 Erbil, Kurdistan Region, Iraq (GOV.KRD) - Last night ISIS terrorists carried out a cowardly attack on the people of Khidir Jija village, in Qarachogh. Sadly, a number of village locals and Peshmerga were martyred and wounded.
We strongly condemn such a cowardly attack and offer our condolences to the families of the martyred. We wish the wounded a speedy recovery.
We emphasise that to prevent further attacks from ISIS terrorists in disputed territories, the federal government needs to cooperate with the Peshmerga and the KRG pledges its commitment to this.
Jotiar Adil
KRG spokesperson