KRG launches social media campaign to promote public sector transparency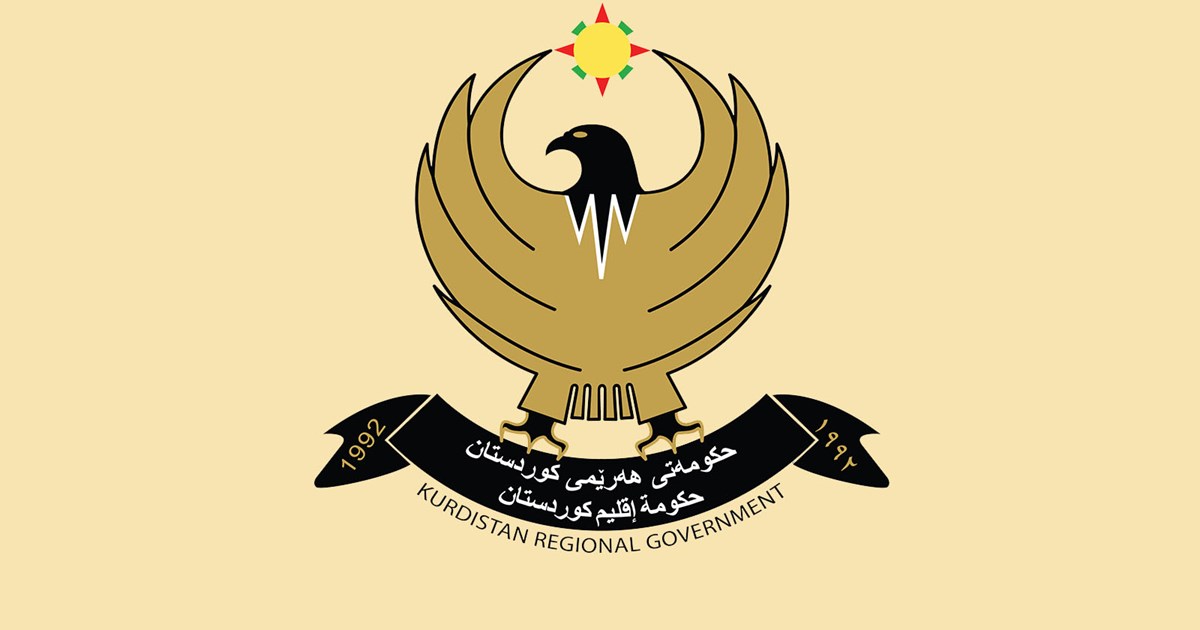 Erbil, Kurdistan Region, Iraq (GOV.KRD) – The Department of Media and Information launched a Twitter campaign under the hashtag #AskKRG to raise awareness about the Kurdistan Regional Government's ongoing public sector projects and service delivery initiatives.
Using the hashtag, individuals in the Kurdistan Region can submit questions related to public sector projects and initiatives and receive answers from the KRG spokesperson. The campaign will feature weekly topics announced at the start of each week and starting with agriculture and water resources in the Kurdistan Region.
"The Kurdistan Regional Government was established by the people to serve the people. This campaign is designed to increase the public's awareness of our work and open direct channels of communication between the people and the government. Submit your questions, and we will gladly answer them," stated KRG spokesperson Dr. Jotiar Adil.