KRG statement regarding recent report by Kayhan newspaper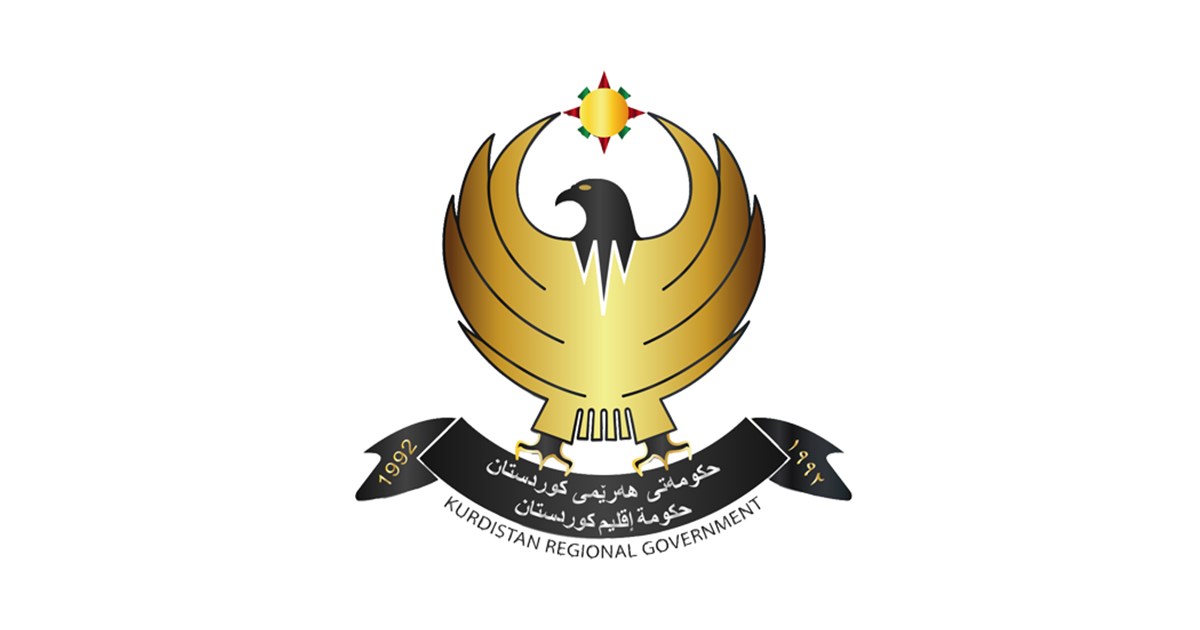 Erbil, Kurdistan Region, Iraq (GOV.KRD) - Iran's Kayhan newspaper on Tuesday falsely reported that employees of a purported Israeli intelligence agency were killed in a missile attack in Erbil.
The Kurdistan Regional Government rejects such baseless news, and declares that the information is untrue.
There are no Israeli bases in Kurdistan, and the sole aim of publishing such news is to foment hatred and conflict against the Kurdistan Region.
We call on the authorities of the Islamic Republic of Iran to prevent the spread of such misleading news that does nothing to serve relations between our sides.
Department of Media and Information
Kurdistan Regional Government