Statement by the KRG Spokesperson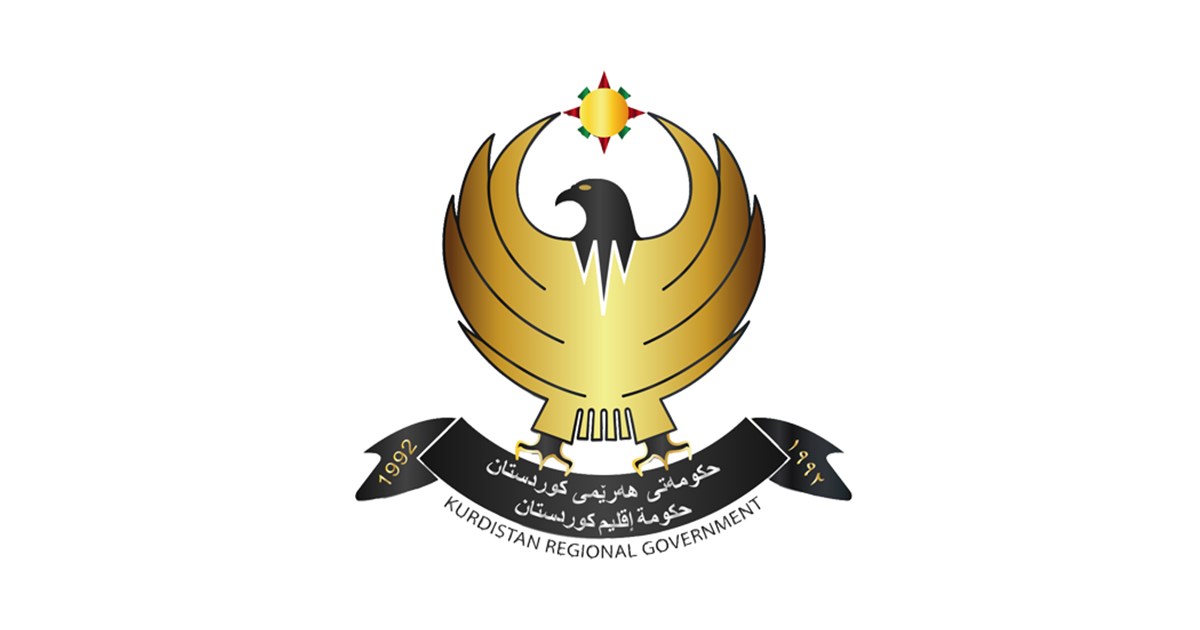 Erbil, Kurdistan Region, Iraq (GOV.KRD) – The Kurdistan Regional Government has been forthcoming with all information related to revenues, oil and non-oil expenditures, and the biometric records of the Kurdistan Region's public employees with the government in Baghdad.
As the 2021 Iraqi budget law is in the final stages of approval and discussion with all relevant parties continue, the Kurdistan Regional Government reaffirms its commitment to fulfilling its obligations and in increasing transparency, as outlined in the agenda of the ninth cabinet.
In the official letter No. 7, dated February 1st, 2021, the Kurdistan Regional Government notified the Iraqi Council of Representatives' Finance Committee of all details related to oil revenues and expenditures, based on the audit and review report by Deloitte. It also contained information related to non-oil revenue sources, border-crossings and the amounts collected based on the annual financial report of the Ministry of Finance and Economy of the Kurdistan Region. The Kurdistan Regional Government has also provided data regarding public sector employees based on its biometric program.
The Kurdistan Regional Government remains committed to adhering to the principle of transparency regarding the disclosure of its oil and non-oil revenues to the public and the federal government. So far, in official writing, the Kurdistan Regional Government has answered all questions from both the Iraqi Ministry of Finance and Ministry of Oil, as well as the Council of Representatives's the Finance Committee.
Once again, the Kurdistan Region reaffirms its readiness to provide further information on the matter if required, and remove all obstacles toward a sustainable agreement between both sides.
Dr. Jotiar Adil
Kurdistan Regional Government Spokesperson
2021/3/6