KRG submits Tax Reform report to Parliament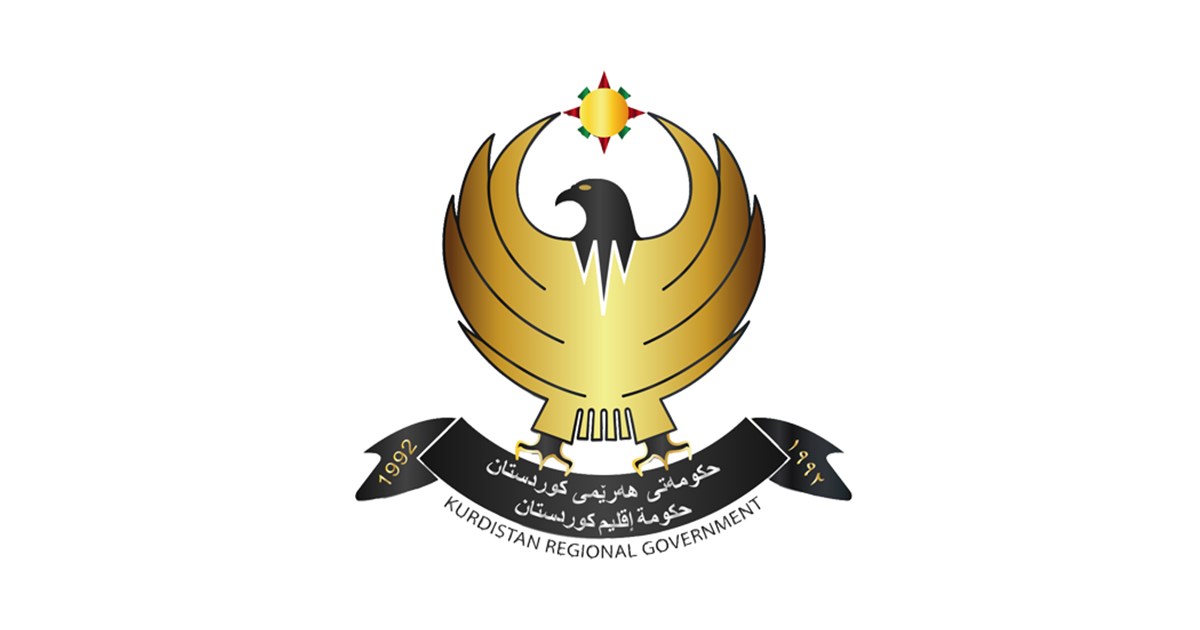 Erbil, Kurdistan Region, Iraq (GOV.KRD) – The Kurdistan Regional Government's Department of Coordination and Follow-up today submitted a tax reform report to the Kurdistan Parliament.
The Kurdistan Regional Government is focused on building an economy that works for everyone and that requires a tax system that is fair. The government is following through with its commitments to prevent tax evasion and is taking a number of legal and administrative measures to ensure everyone pays their fair share:
1. At the behest of Prime Minister Masrour Barzani, income tax on oil and fuel products, by-products, chemical products, and fuel waste, taxes will be taken as follows:
a. 7% tax on value when importing;
b. 4% tax on value when exporting;
2. No oil or gas company will be allowed to operate in the Kurdistan Region until taxes are paid in full;
3. The Ministry of Natural Resources will estimate and audit taxes for companies operating in the Kurdistan Region;
4. All supplier companies must register with the Ministry of Natural Resources and the Company Registration Directorate at the Ministry of Trade and Industry;
5. Foreign oil and gas employees who began working in the Kurdistan Region starting 17/1/2021 will be required to pay taxes.
Department of Media and Information
Kurdistan Regional Government