Statement by the KRG on Pirde ISIS attack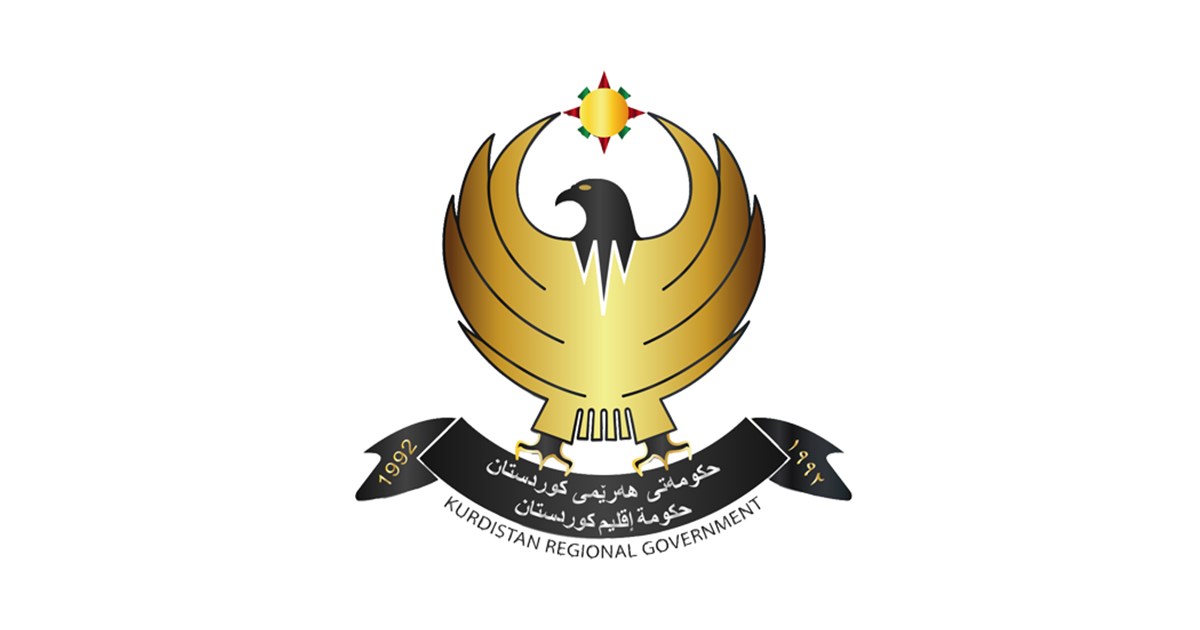 Erbil, Kurdistan Region, Iraq (GOV.KRD) – The Kurdistan Regional Government released the following statement in response to an ISIS attack on Peshmerga forces in Pirde last night:
"Last night, ISIS launched an attack on Kurdistan Peshmerga forces stationed at the border of Pirde. Peshmerga forces successfully eliminated the terrorists, but several Peshmerga forces were killed or injured in the attack.
"We extend our condolences to the families of the martyrs and wish a speedy recovery to the injured Peshmergas, who continue to bravely serve the Kurdistan Region."
"This incident comes after repeated warnings from the Kurdistan Regional Government to the Federal Government of Iraq and the international community regarding the security vacuum in vulnerable areas that lie between the Peshmerga forces and the Iraqi army. This gap has become an opportunity for ISIS terrorists to organize and pose a serious threat to the hard fought peace and safety of the country. We urge for immediate action to enhance cooperation between the Iraqi army and Peshmerga forces, which has been a long-standing priority for the Kurdistan Regional Government.
Dr. Jotiar Adil
Kurdistan Regional Government Spokesperson