KRG asks security forces to help journalists covering the election.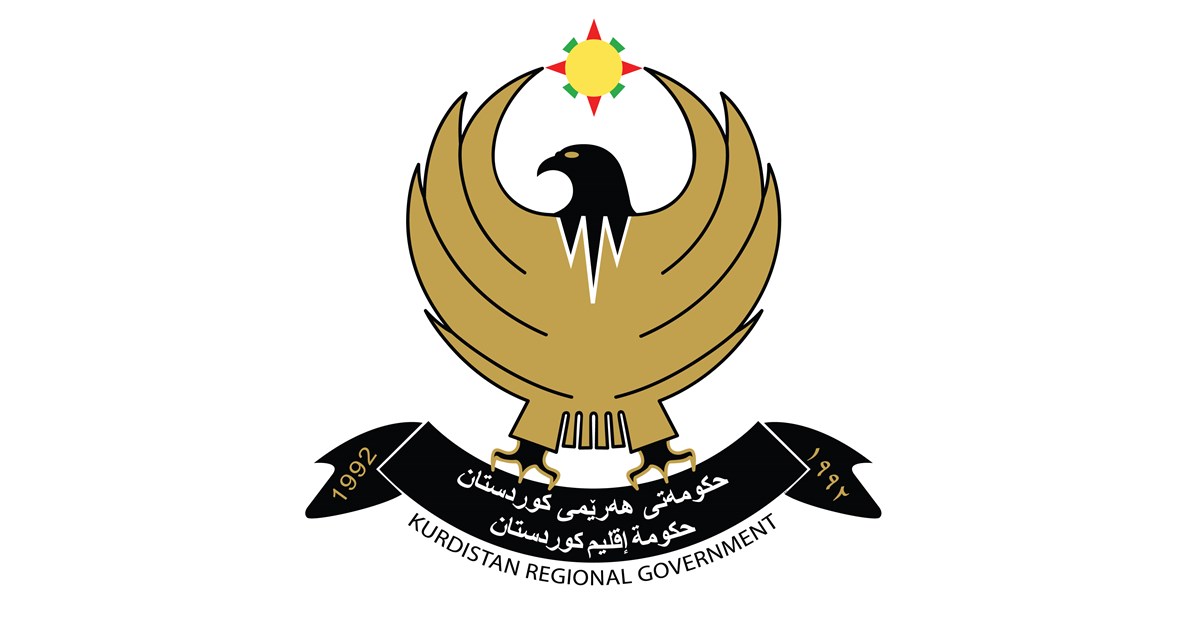 Erbil, Kurdistan Region, Iraq (GOV.KRD) - Regarding the October 10 Iraqi parliamentary elections the Kurdistan Regional Government (KRG) acknowledges the importance of media coverage of the democratic process. The KRG asks security forces to respect and facilitate the work of journalists, both local and foreign, throughout.
Equally, we ask journalists to follow these same guidelines and respect those forces protecting the electoral process.
Kurdistan Regional Government
Department of Media and Information