KRG Spokesperson meets with a group of young activists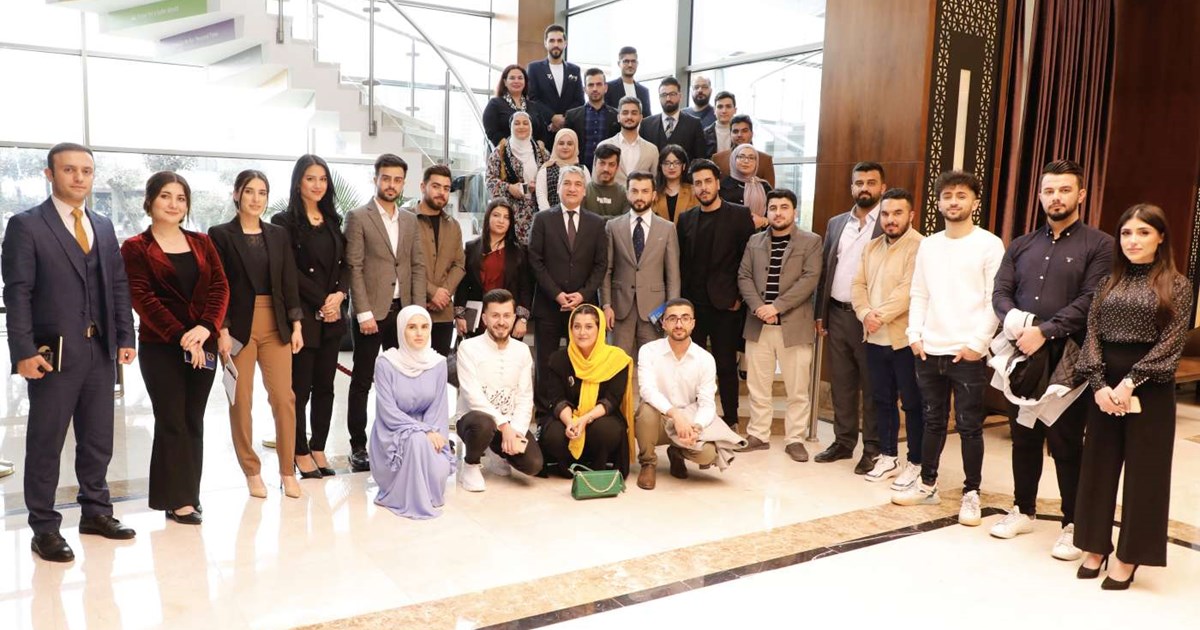 Erbil, Kurdistan Region, Iraq (GOV.KRD) - KRG Spokesperson and Head of the Department of Media and Information, Jotiar Adil met with a number of young activists and influencers on Tuesday.
The goal of the meeting was to encourage the activists to have a positive impact on society.
The spokesperson addressed the ninth cabinet's efforts to support young people and youth projects so they can serve the Kurdish community.
He added that the government will support activists as they have a wide reach and can influence people positively with their content.
The attendees expressed their gratitude for the meeting, adding that they aim to show that, although it can be misused, there are many ways that social media can be used positively in raising awareness and spreading new ideas.