Prime Minister Masrour Barzani warns against worsening virus pandemic, calls for more guidance compliance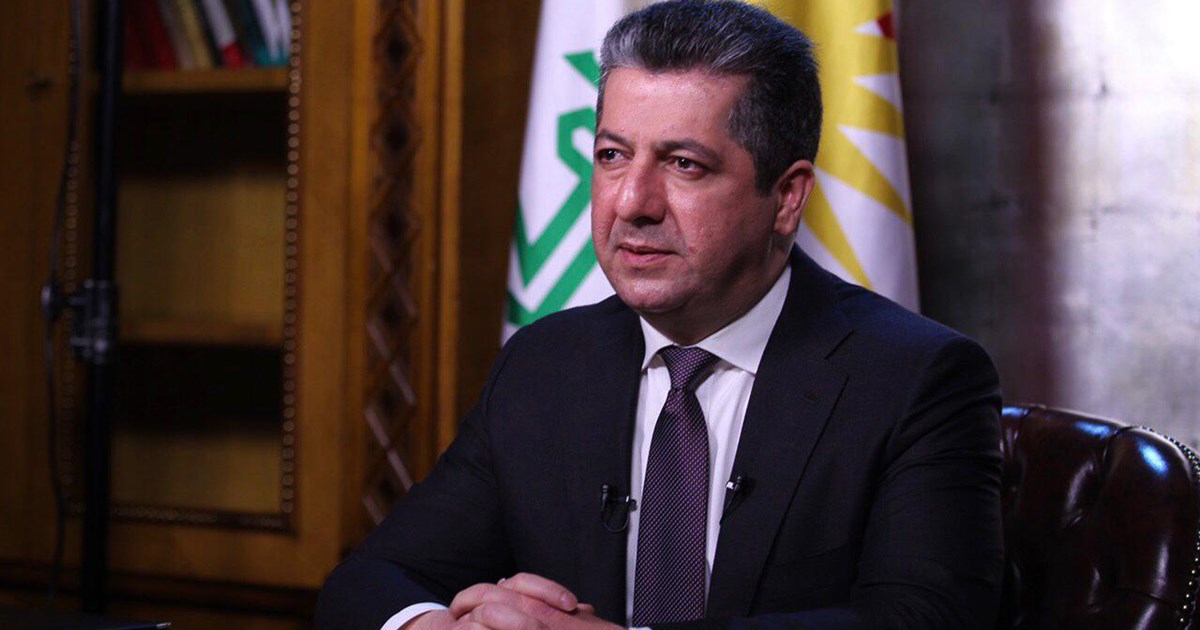 Erbil, Kurdistan Region, Iraq (GOV.KRD) – Prime Minister Masrour Barzani in a statement on Friday called on the public to continue complying with official health guidelines in order to protect themselves from the ongoing threat of the coronavirus pandemic.
Below is the text of his message:
My fellow citizens,
The risk from the novel coronavirus epidemic remains very serious. This disease could be about to spread quickly again following a recent decline in compliance with health guidelines.
From the outset of this outbreak, we called on the public to abide by the government's clear health guidelines, and I thank you for your compliance. The pandemic was initially contained as a result. Our success over the virus so far also drew positive attention from many nations and international organisations.
However, compliance with the health guidelines has recently fallen. In addition, some parties have again tried to politicise the government's attempt to curb the outbreak. They want to detract from the importance of these measures and to portray them as useless. They are unfortunately risking and using peoples' lives to serve their political objectives. I call on those who have disregarded health guidelines and those who have encouraged people not to comply with the guidelines, to stop playing with peoples' lives. They should take responsibility for putting peoples' futures at risk.
I call once again on all my fellow citizens to abide by our health guidelines, to avoid risking their health and the health of their loved ones under the influence of such propaganda.
Your health is paramount to us.

Masrour Barzani
Kurdistan Regional Government
Prime Minister
29 May 2020
COVID19 related links
Coronavirus