KRG Spokesperson: Special Fund allocated to counter Coronavirus in Darbandikhan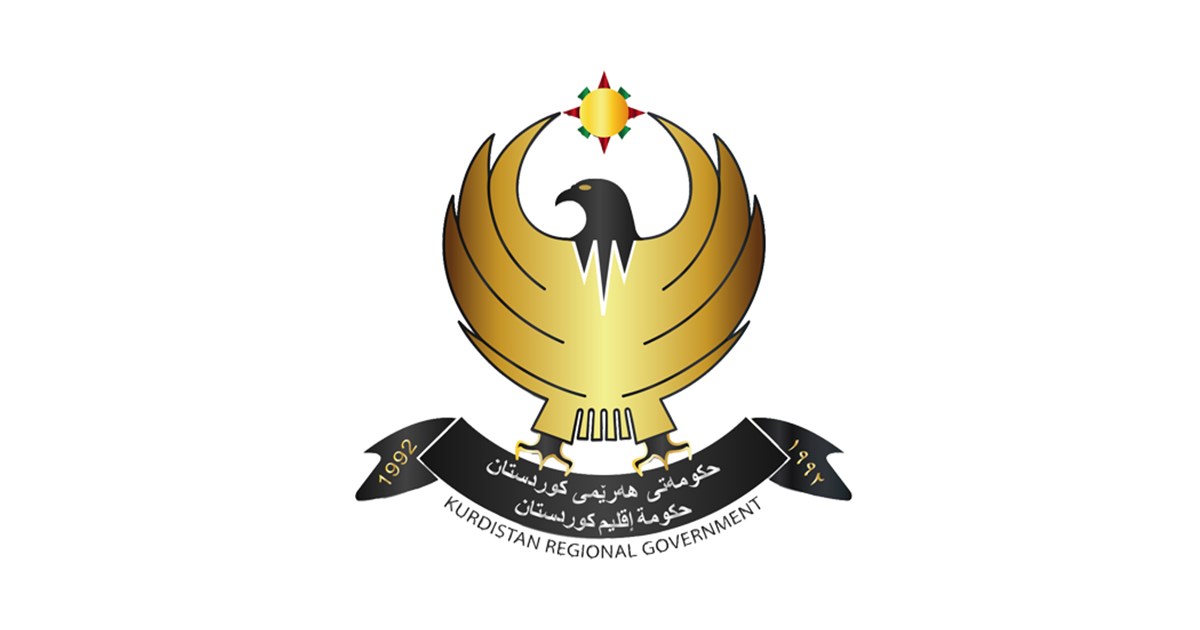 Erbil, Kurdistan Region, Iraq (GOV.KRD) -On Prime Minister Masrour Barzani's instructions, the Kurdistan Regional Government has allocated a special fund for the local administration and health department of Darbandikhan to help combat coronavirus.
This is part of the ongoing efforts of the Kurdistan Regional Government to do all it can to help special districts and local administrations where the rate of coronavirus infection is higher than elsewhere in the Kurdistan Region.
We remind all citizens the importance of complying with all official health instructions. Staying at home and social distancing are the most effective ways of stopping the further spread of this pandemic.
Dr. Jotiar Adil
KRG Spokesperson
COVID19 related links
Coronavirus