KRG issued new directives to curb the spread of Covid-19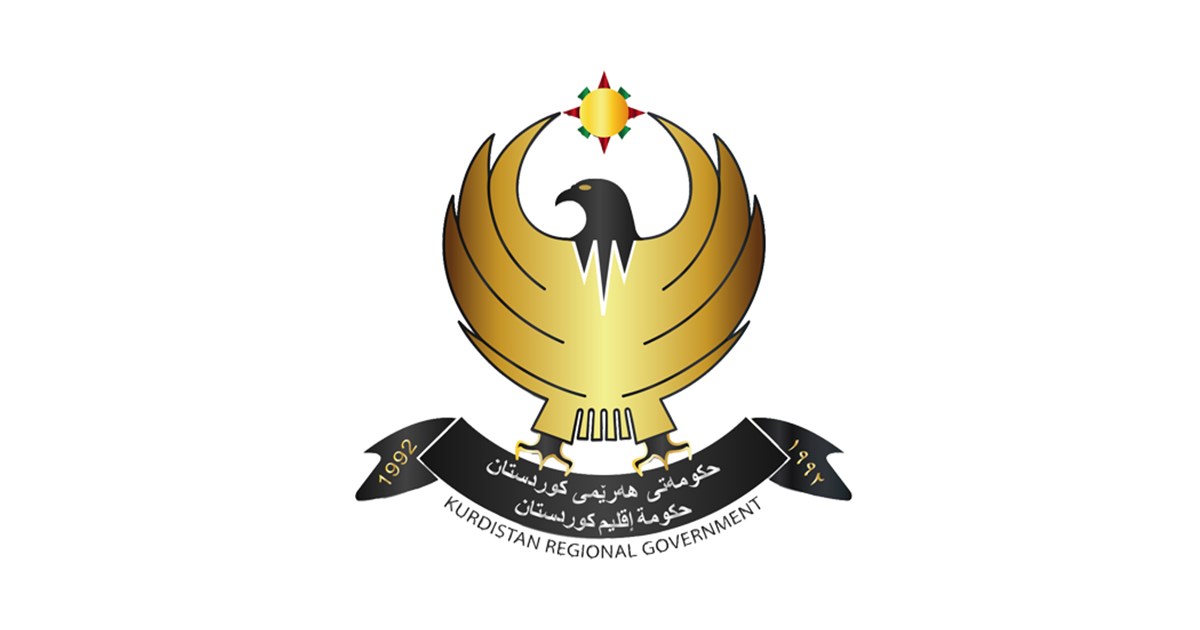 Erbil, Kurdistan Region, Iraq (GOV.KRD)- The Kurdistan Region's High Committee for Combatting COVID-19 has issued the following directives as part of the Kurdistan Regional Government's ongoing efforts to curb the spread of coronavirus in the region:
1- Region-wide curfew across Erbil, Sulaimaniyah, Duhok, Halabja, and the autonomous administrations of Raparin and Garmian between 8:00 PM and 6:00 AM.
2- An exception will be given on the point above to allow the movement of members from United Nations bodies and agencies, international organizations, Coalition Forces, diplomats, formal delegations, security forces and health teams, oil companies, communications companies, ambulances and journalists on official duty.
3- Pharmacies will remain opened during curfew.
4- Trade will continue between the provinces and the autonomous administrations of the region, and with Iraqi provinces.
5- Continued implementation of statements #12 and #13, except for clauses that conflict with the first point of this statement.
6- The operations rooms in the provinces, autonomous administrations, and all other executive units must put into effect measures in this statement.
7- This decree is to be enacted on 8 April 2021 at 8:00 PM until 12 April 2021 at 8:00 PM and shall be published in the Kurdistan Magazine.