New directives by KRG Ministry of Interior to curb COVID-19 pandemic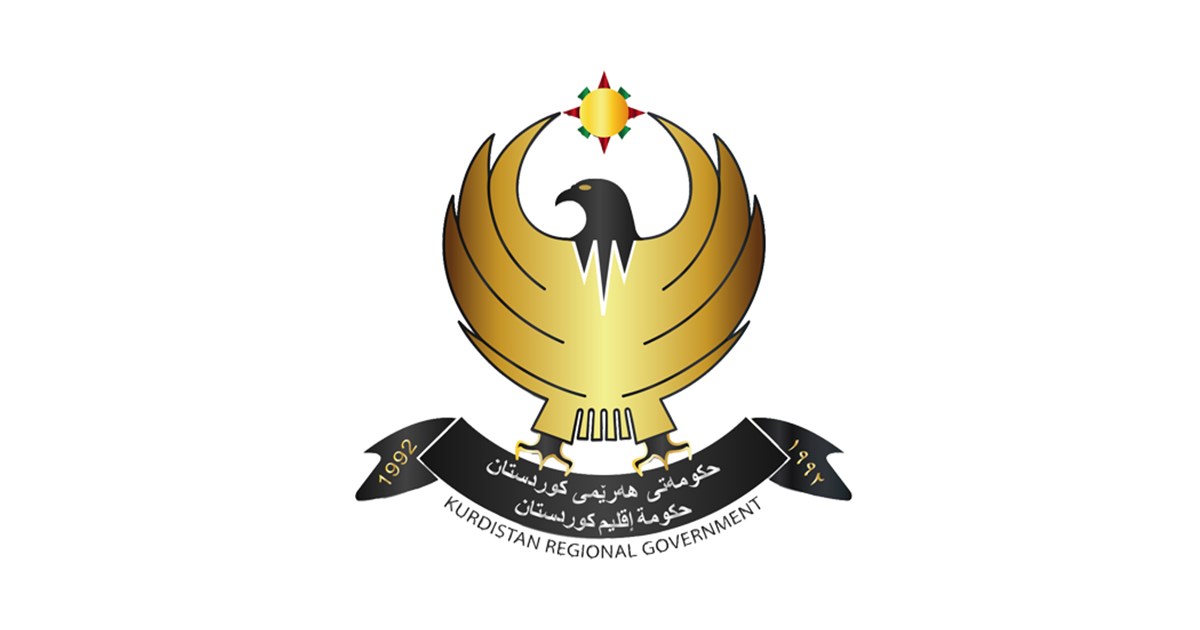 Erbil, Kurdistan Region, Iraq (GOV.KRD) - The Kurdistan Region's High Committee for Combating COVID-19 has issued the following directives as part of the Kurdistan Regional Government's ongoing efforts to curb the spread of coronavirus in the region:
1- Schools and institutions of the Ministry of Education will open after the Holy Month of Ramadan once the health situation and the effects of coronavirus have been evaluated.
2- Traffic to be halted in all provinces of Kurdistan Region, including Erbil, Sulaimaniyah, Duhok, Halabja, and the independent administrations, from the last night of Ramadan at 11:59 pm until 11:59 pm on the 3rd day of Eid.
3- Travel to India for Iraqi citizens and entry of foreign passport holders into the Kurdistan Region, at all border points, for those who have been in India since April 20 is prohibited. Iraqi citizens who are returning from India will be separated from other travelers and be tested for the coronavirus and will have to quarantine according to the Ministry of Health regulations.
4- The High Committee from the Ministry of Endowment and Religious Affairs, in coordination with relevant authorities, will issue the preventive measures for the last 10 days of Ramadan and religious practices and observances in mosques.
5- Restaurants and cafes are not allowed to offer shisha services. Those who fail to adhere to the directives will be fined 5,000,000 (five million) Iraqi Dinars and have their business shut down for one week.
6- Directives from Statement 15 of 2021 for articles 4, 5, 6, 7, 9, 10, 11, 12, 13, 14, 15 are still in effect.
7- At the end of the Holy Month of Ramadan, the High Committee for Combatting COVID-19 will convene to decide on new preventive measures and will restrict access to certain public and private spaces to allow schools to reopen.
8- These directives are effective Saturday 8:00 PM, 1 May, 2021.