A statement from the Ministry of Interior regarding the new Covid-19 regulations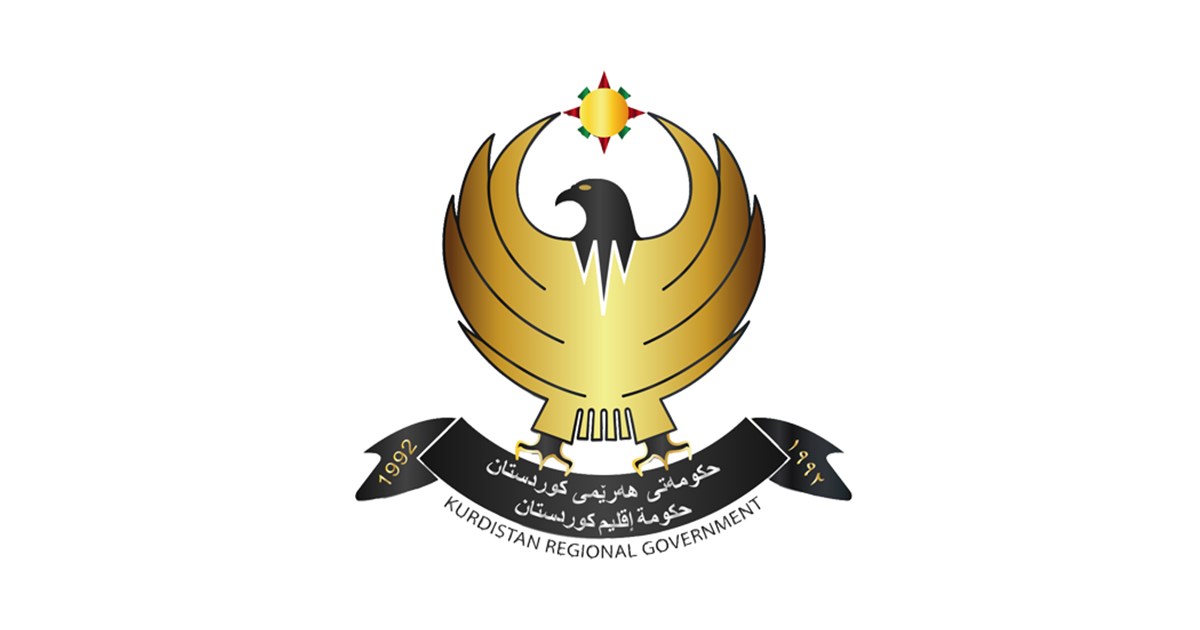 The Kurdistan Region's High Committee for Combating COVID-19 convened on Tuesday and issued the following directives as part of the Kurdistan Regional Government's efforts to curb the spread of the pandemic in the region:
1- Classes will continue in schools with strict health measures taken into account.
2- Classes will continue in universities and educational institutions of the Ministry of Higher Education and Scientific Research with strict health measures taken into account.
3- National celebrations will be observed with no public events or gatherings and we ask all political factions and civil society to respect this decision.
4- The operation rooms of the provinces and independent administrations will convene and take the necessary health measures to enforce mask-wearing, prevent gatherings, and penalize those who fail to follow official guidelines, according to decree number 52 of 2020.
5- All sporting events and matches will be carried out with no audience present.
6- The number of tourists visiting the Kurdistan Region from other Iraqi provinces will be limited, except for UN bodies and agencies, international organizations, diplomats, official delegations, and those who are visiting for medical purposes.
7- The ban on weddings and funerals will continue and relevant local authorities will be responsible for enforcing these rules, and a fine of 2,000,000 Dinars (two million Dinars) will be given to those caught violating the ban.
8- Performing prayers at mosques, churches, and other places of worship should follow strict health measures, following the procedures outlined by the Ministry of Endowment and Religious Affairs.
9- In the event the health situation deteriorates, the Ministry of Interior along with the Ministries of Health, Education, and Higher Education shall act to help prevent a worsening of conditions.
10- Government institutions will continue to enforce these health measures, and relevant ministers are responsible for monitoring the situation and enforcing measures according to decree 52 of 2020.
11- Official coronavirus information should only be published by the Ministry of Health.
12- We thank the people of Kurdistan who have acted responsibly and in good faith since the beginning of this pandemic to help curb the spread of the coronavirus, and we ask them to continue supporting the Kurdistan Regional Government in its efforts to fight the further spread of the virus.
13- This decree is to be enacted from the day it is released and shall be published in the Kurdistan Magazine.