Statement by the Ministry of Interior of the Kurdistan Regional Government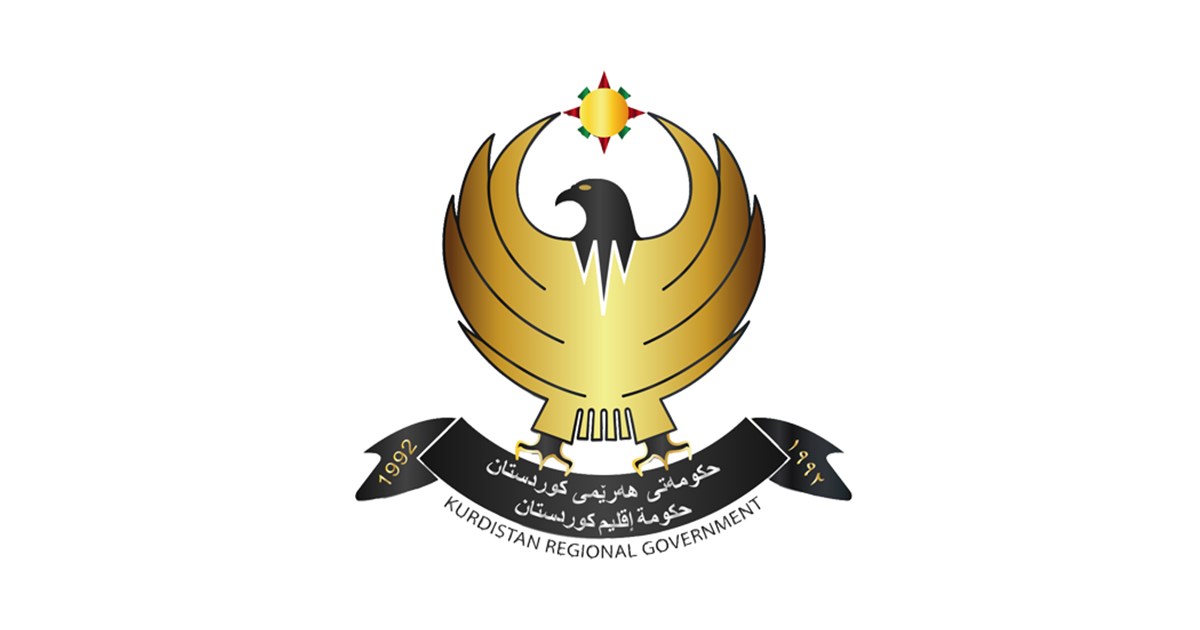 Erbil, Kurdistan Region, Iraq (GOV.KRD) – At 9:30 P.M. Monday evening, February 15, 2021, rockets directed toward Erbil and its surroundings hit several locations.
According to preliminary information, several people were injured as a result of these rocket attacks. A detailed investigation has already been launched by security agencies to understand the nature and source of the attacks.
We ask the citizens of Erbil city to stay away from areas that were struck and remain in their homes until further notice as the situation develops.