Sulaymaniyah security services dismantle ISIS sleeper cell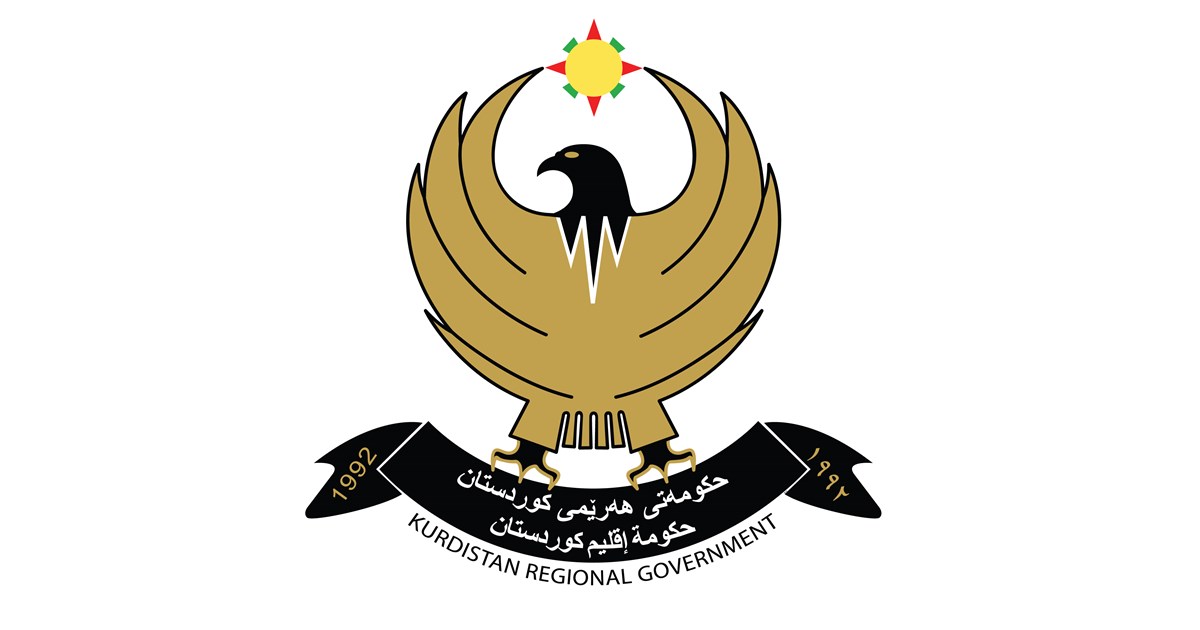 Erbil, Kurdistan Region, Iraq (GOV.KRD) – The Sulaymaniyah Asayish, in coordination with the Sharazoor Asayish, successfully dismantled an ISIS sleeper cell targeting the provinces of Sulaymaniyah and Halabja, arresting at least two ISIS leaders.
The Asayish Agency of the Kurdistan Region issued the following statement:
"Thanks to the investigation and surveillance work carried out by our officers, we were able to identify and locate an ISIS sleeper cell planning attacks across the provinces Sulaymaniyah and Halabja. Based on the intelligence gathered over the past month, warrants were granted to deploy Sulaymaniyah and Sharazoor Asayish forces on 27-28 July, 2021, to capture the ISIS members.
"Four members were arrested in the province of Halabja, including two of the ISIS cells suspected of being high-ranking ISIS leaders that have overseen and participated in various terrorist activities, and a fifth member was arrested in the Sulaymaniyah province.
"The suspects are also wanted, under Article Four of the Anti-Terrorism Law, by the Iraqi government for membership to ISIS and having committed or participated in multiple human rights violations across Iraq.
"Due to safety and legal concerns regarding the investigation process, we are currently unable to provide further information. We will make sure to share more information regarding this case with the public in the future.
"Thank you to the people who support and assist our efforts, as well as the Asayish forces for their loyal commitment to protecting the people of the Kurdistan Region against terrorist attacks. We will continue to work closely with all security services, the Peshmerga Forces, the Counter Terrorism forces, and the Internal Security Forces to ensure the safety and stability of the Kurdistan Region."