New COVID-19 regulations issued by the Ministry of Interior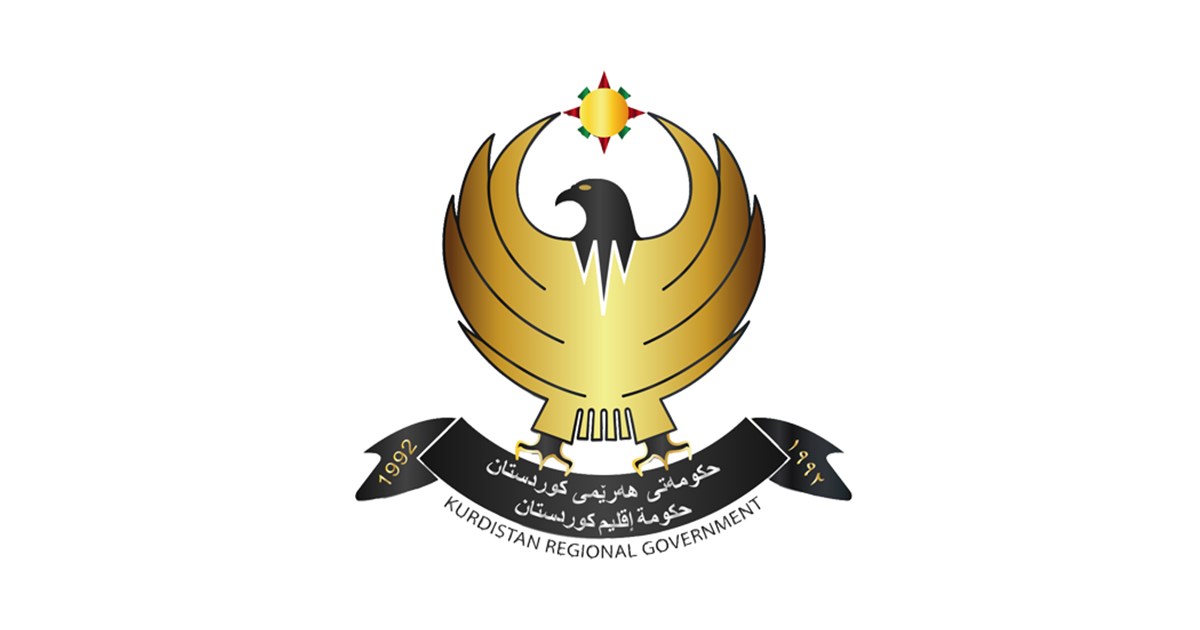 Erbil, Kurdistan Region, Iraq (GOV.KRD) – The Kurdistan Region's High Committee for Combating COVID-19 convened on Monday and issued the following directives as part of the Kurdistan Regional Government's efforts to curb the spread of the pandemic in the region:
1. Schools and Colleges:
• In-class attendance will be suspended for grades 1 to 11 for both public and private schools until 10 April, 2021. Schools that are currently administering exams will remain open until the exam period ends and carefully follow health guidelines.
• Grade 12 students in both public and private schools will continue to attend school following health guidelines.
2. Post-Secondary Education and Scientific Research
• Universities currently administering exams will continue and carefully follow health guidelines.
• Classes will continue online.
• Practical classes will continue on campus and follow health guidelines.
3. The Ministry of Endowment and Religious Affairs have the authority to issue directives in cooperation with relevant authorities to enforce health guidelines in places of worship.
4. Social gatherings, celebrations, and all other public events remain suspended.
5. Funerals and burials will continue to be prohibited and relevant authorities are responsible for enforcing the guidelines. Anyone caught violating health guidelines will be given a two million dinars fine.
6. Movie theaters will remain closed across all cities and towns of the Kurdistan Region.
7. Gyms, swimming pools, wedding and event halls will remain closed.
8. Cafeterias, clubs, and recreational establishments should not serve shisha and must operate only between the hours of 6:00 am and 9:00 pm. Any establishment that fails to follow regulations will be shut down for a week and pay a five-million-dinar fine.
9. All locations mentioned above can offer outdoor services from 6:00 am to 9:00 pm, maintaining a distance of no less than two meters between tables. Establishments that do not have outdoor services should keep a two-meter distance between tables and their doors and windows open with the A.C. on or face a fine of five million dinars.
10. Shopping centers and malls will be closed from 9:00 pm to 6:00 am. Any establishment that fails to follow regulations and health guidelines will be shut down for a week and pay a four-million-dinar fine.
11. All public spaces such as markets, restaurants, and stores should refuse entry to anyone without a mask, or face closure for ten days and a fine of 1 million dinars toward the owner.
12. Anyone refusing to wear a mask can be subject to a 20,000 dinar fine, depending on the case.
13. Drivers of commercial cars must adhere to the mask-wearing directive when there are passengers onboard, under penalty of a 20,000 Iraqi Dinar fine per case for the driver.
14. Governmental institutions will now operate from Sunday to Wednesday.
15. Relevant authorities will continue to raise awareness about health measures in government institutions, schools, universities, and public spaces.
16. Tourists to the Kurdistan Region from other Iraqi provinces will be limited, except for UN bodies and agencies, international organizations, diplomats, official delegations, and those who are returning to their primary residence in the Kurdistan Region will need to be tested before crossing the border.
17. Employees in the private and public sectors must follow health guidelines and wear a mask indoors, or face a fine of one hundred and fifty thousand dinars.
18. Government offices will continue to implement their own preventative health measures and relevant ministers will continue to monitor the situation. The implementation of these procedures will be done according to statement 52 of 2020, article 7. Authority will be given to governors and heads of independent administrations.
19. Provinces, independent administrations, and all other high-ranking officials are expected to enforce regulations and take responsibility regarding the implementation of these directives.
20. These directives are effective starting from Wednesday 9:00 PM, 31 March, 2021 until 10 April, 2021.