Statement by Ministry of Interior regarding Erbil's missile attack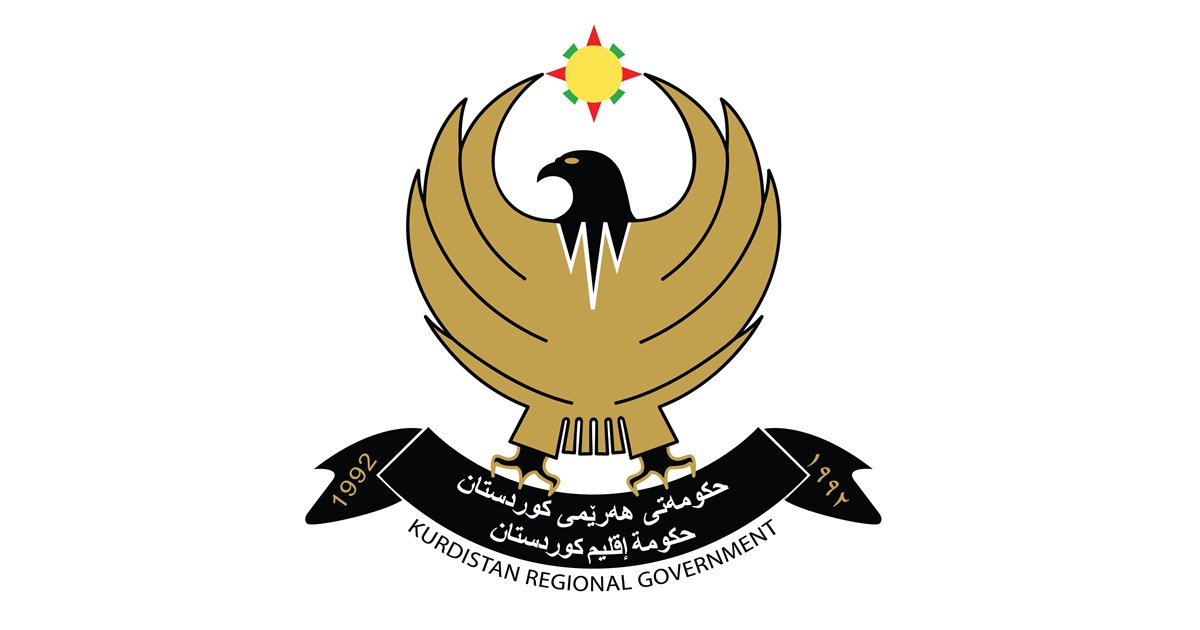 Erbil, Kurdistan Region, Iraq (GOV.KRD) - The Ministry of Interior of the Kurdistan Regional Government issued the following statement regarding the missile attack in Erbil early on Sunday morning.
"During the early hours of Sunday morning, at least 12 ballistic missiles targeted areas around the new US Consulate compound in Erbil. The missiles targeted civilians residency areas.
"The ballistic missiles were launched from the eastern side of Iraq's border.
"The attack resulted in material damages only, with no human casualties reported, except for one civilian being lightly wounded.
"The security forces have already launched an investigation into the incident and we will update the public about the findings shortly.
"We condemn these cowardly attacks, and assure the people of the Kurdistan Region that Erbil is, and will remain, safe."
Ministry of Interior of Kurdistan Regional Government