UK Foreign Office and OCIA hold second joint session on gender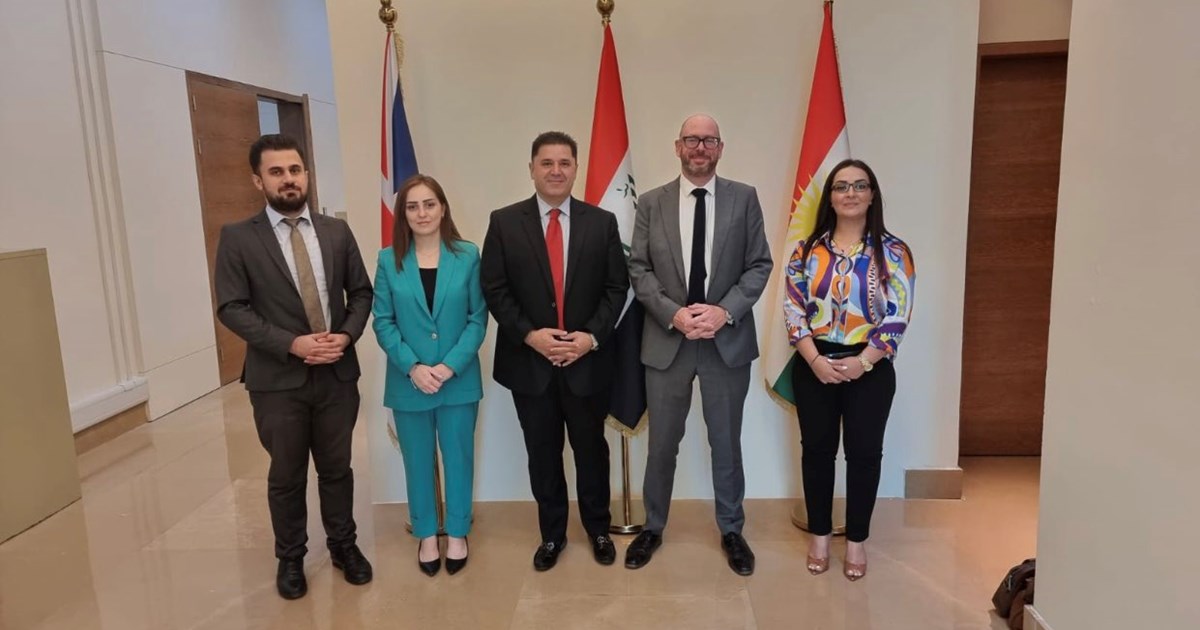 Erbil, Kurdistan Region (GOV.KRD) – The Kurdistan Regional Government's Coordinator for International Advocacy, Dr. Dindar Zebari, jointly held a second information session on gender with the UK Foreign, Commonwealth and Development Office (FCDO) and the UK Consulate in Erbil, headed by Consul General David Hunt. 

Joining by webcast, a panel comprised of the Chair of the MENAD Gender Equality Network, Rosy Cave, the Social Development Advisor in Girls' Education Department, Rachel Freeth, the Acting Head of Jobs and Inclusive Growth Team, Liz Peri and Harriet Knowles from the Disability Inclusion Team shared their expertise on how to protect and promote women's rights. 

The discussion focused on the UK's experience in capacity-building for women and girls, as well as measures to protect their economic and political rights. The UK Foreign Office's experts praised the Kurdistan Regional Government's efforts on this issue, including its push to strengthen measures in its Regional Action Plan. Dr. Zebari shared the government's hope for expanded support from the FCDO toward greater economic participation of women in the Kurdistan Region.