Head of OCIA participated in a Panel on Drugs and Narcotics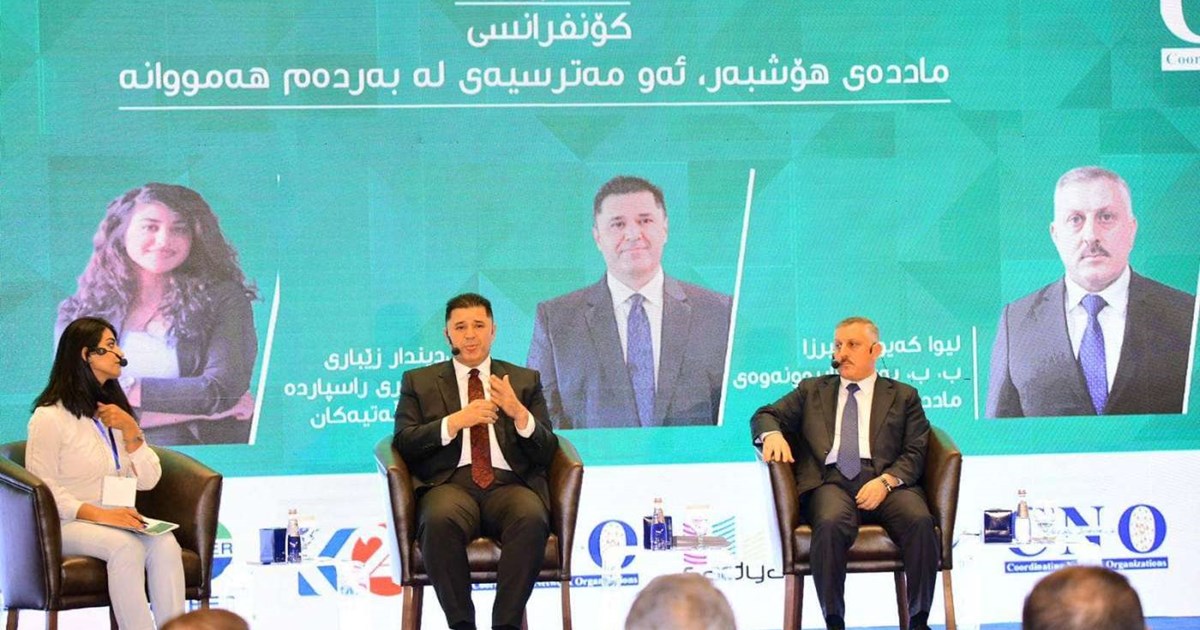 Erbil, Kurdistan Region, Iraq (GOV.KRD) - The Head of the Office of the KRG Coordinator for International Advocacy, Dr.Dindar Zebari on Tuesday participated in a panel on combating drugs and psychotropic substances organized by the Coordination Network of Organizations (CNO) attended by KRG and organizational officials.
During the panel, Zebari illustrated the KRG efforts to combat drugs for the audiences in the form of data. 
In 2019, 1,794 people were arrested for drug use and trafficking, and this number will decrease to 1,295 in 2020. A total of 3,089 people were arrested, including 75 traffickers and 3,014 consumers. The statistics of drug addicts and traffickers for the first six months of 2021 that were arrested and brought to court is 881 and the amount of drugs seized is 215 kilograms of all types.
Zebari added that the Law No 1 (2020) on Combating Drugs and Psychotropic Substances is in force and the Minister of Health is heading a high-level committee for this purpose. 
Zebari explained that they have previously sent letters to UNODC, consulates, international organizations and UN agencies. KOICA came forward with initiatives to help building and managing a rehabilitation center. 
Finally, good steps has been taken by KRG to allocate a place for the rehabilitation of addicts in accordance with Law No. 1 (2020).