Head of OCIA meets with a delegation from the UN Committee on Enforced Disappearance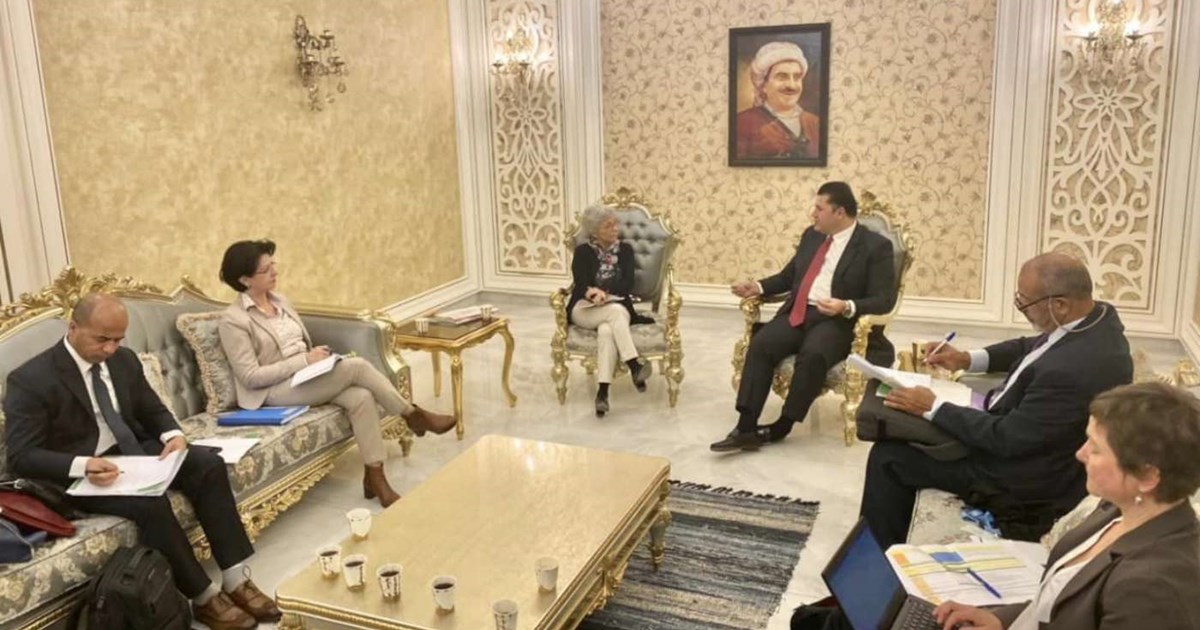 Erbil, Kurdistan Region (GOV.KRD) - KRG's Coordinator for International Advocacy, Dr.Dindar Zebari today received a delegation from the UN Committee on Enforced Disappearances (CED).

In the meeting, Zebari highlighted that the Kurdish people are the biggest victims of enforced disappearance during the Ba'ath regime, as well as the Islamic State (ISIS) that still have its effects on Kurdish society. 

The fate of tens of thousands of Kurdish citizens remains unidentified and their relatives suffer from its social and psychological consequences.

In another part of the meeting, KRG Coordinator discussed the efforts of the Kurdistan Regional Government (KRG) to rescue the Yazidi hostages who have been kidnapped by ISIS terrorists and their fate is still unknown in many areas, especially by archiving and documenting evidence of ISIS crimes, building the capacity of judges and investigators and providing assistance to survivors and their families.

For her part, Carmen Quintana, Chairperson of the Committee and Head of the Delegation, praised the government's efforts to archive and document the crimes of ISIS and help refugees who have fled their homes and properties as a result of ISIS terrorist attacks.

Carmin reiterated that the committee is ready to coordinate with the KRG to promote and develop the efforts of the Region in areas related to the duties and activities of their committee.